Back to Events
Event Details
A "Straight Talk"
On
"Head Seat at the Table: How Grassroots Advocacy and Professional Integrity Ensure a Bright Future within Florida's Legislative Landscape"
By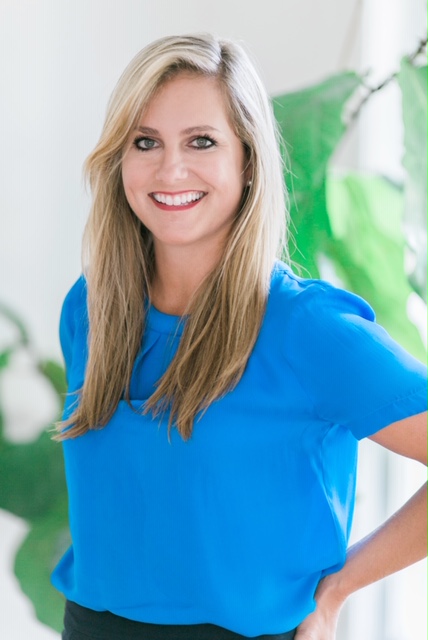 Corinne Mixon, IFDF Lobbyist
Rutledge Ecenia
Wednesday, October 20, 2021
1-hr Continuing Education Course*
Zoom Webinar
Description: The Florida Legislature is made up of individuals that come from varied professional backgrounds. If these legislators are not educated on the death care professions prior to arriving in office, it can take years to impact a legislator opinions. Through legislative and grassroots lobbying, we seek to provide much-needed education to Florida's elected officials. Corinne will explain why grassroots lobbying is important and how funeral directors can become their own lobbyists. Additionally, Corinne will discuss the interactions between statewide and federal policy. Finally, Corinne will discuss the current state of funeral practice in Florida and bills that may affect funeral directors.
Learning Objectives -- As a result of the course, attendees will understand:
Grassroots advocacy
Florida's state legislative process
Intersection of elections and policy making
Interactions between state and federal policy
Legislative topics that may be important to Funeral Directors
*To obtain 1 continuing education credit:
You must be an IFDF member (firm establishment owner, individual member, and affiliate member).
You must attend the full webinar to obtain credit; partial credit will not be awarded.
You must login to Zoom using your full name and remain logged into the webinar for the entirety of the event.
Prior to or immediately after the event, forward your FL license number to Ruth Bedell, to sign up for CE credit.
IFDF will issue documentation granting credit within 2 weeks post-event after verifying full attendance.
Not an IFDF member? You can join as an Individual member and earn up to 6 CEUs at no cost and $20 each for the next 6 CEUs toward your license renewal by attending the monthly "Straight Talks."
Click here for more information and to join
For More Information: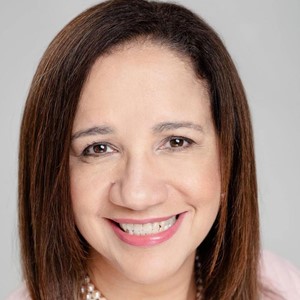 Ruth Bedell, PhD, QAS
Associate Director for Outreach
Independent Funeral Directors of Florida
(850)222-0198