Back to Events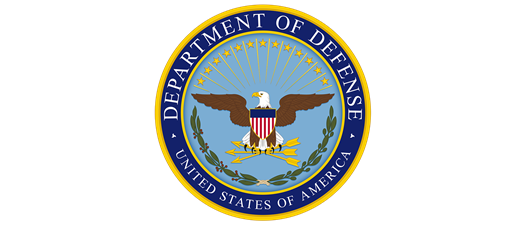 Honoring Those Who Serve: Military Funeral Honors Program
Presented by Trevor Dean, U.S. Department of Defense
Wednesday, September 20, 2023
Event Details
Independent Education Institute
---
Presents a Straight Talk
---
on
---
"Honoring Those Who Serve: Military Funeral Honors Program"
---
Presented by
---
Trevor Dean
Program Analyst,
Casualty, Mortuary Affairs, and Military Funeral Honors
U.S. Department of Defense
---
Wednesday, September 20, 2023
3:30pm - 4:30 pm EST
Zoom Webinar
(1-hr CE Course*)
---
About the Course
Participants will learn how the Defense Department honors current and former military members through the military funeral honors programs administered by each service department. The topics below will be covered, and presenters will discuss the meaning behind honors elements, eligibility, entitlements, and the process to submit a request to the proper service department:
---
MFH Program
History
Legislation
Policy
Eligibility
Support
Authorized Provider Partnership Program
Resources
Products
Way Ahead
---
About the Presenter
---
Mr. Trevor T. Dean is assigned as Program Analyst, Office of Casualty, Mortuary Affairs, and Military Funeral Honors for the Department of Defense (DoD). The office has oversight of DoD and Service policies pertaining to casualty, mortuary, and military funeral honors programs to provide authorized and necessary assistance to eligible family members of deceased, missing, ill, or injured personnel. Assistance may include, but is not limited to: transportation assistance; applying for and receiving benefits and entitlements; obtaining copies of records, reports and investigations; legal assistance; receipt of personal effects; mortuary, burial, and funeral honors assistance; relocation assistance, including shipment of household goods; liaison with other Federal agencies; information and referral, including emotional and spiritual support, and other assistance as requested. The office is also responsible for personnel accountability and evacuation policy for natural and man-made disasters.

Mr. Dean has responded to and provided support for many multiple fatality events to include the 1997 C141 midair crash off the coast of Namibia, 1998 HH-60 midair in Nevada, 1998 U.S. Embassy bombings in Nairobi, 2001 ANG Sherpa Mishap in Georgia, Pentagon terrorist attacks of 2001, 2003 Columbia Shuttle mishap, 2005 Iraqi Compair mishap, 2009 Ft Hood shootings, 2011 CH-47 incident Afghanistan, 2012 C-130 incident in South Dakota, 2014 HH-60 incident in the UK, 2015 C-130 and V-IED incidents in Afghanistan, 2018 Su27 Incident in Ukraine, and several other Air Force, Navy, Singaporean and Canadian aircraft mishaps with a focus on search and recovery, preparation and movement of remains, and family assistance for the disposition of remains.

Mr. Dean was born in 1971, in Hayward, CA. He is married to the former Amy Hancock of Fairfield, CA. They have three children, Jordan (age 29), Jaren (age 26), and Janelle (age 11).
---
*Earn 1-hr CE credit toward license renewal. You can earn up to six CEUs at no cost for IFDF Members (firm establishment owners, individual members, and affiliate members) with an annual membership.
---
To obtain continuing education credit:
You must be an IFDF member (firm establishment owner, individual member, and affiliate member).

You must attend the

full webinar

to obtain credit; partial credit will

not

be awarded.

You must login to Zoom using your

full name

and remain logged into the webinar for the entirety of the event.

Prior to or immediately after the event

, forward your FL license number to

Ruth Bedell

, to sign up for CE credit.

IFDF will issue documentation granting credit within 4 weeks post-event after verifying full attendance and will upload the course roster to the licensee portal.

---
For More Information: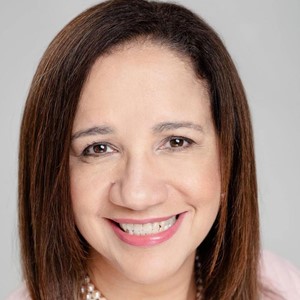 Ruth Bedell, PhD, QAS
Associate Director for Outreach
Independent Funeral Directors of Florida
(850)222-0198