Back to Events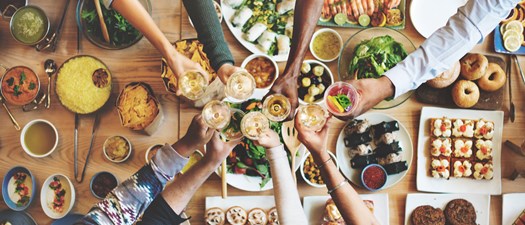 IFDF Regional Dinner - Tallahassee
Hosted dinner at The Edison
Monday, April 19, 2021
Event Details
It's been a while since we have been together. Join us for fun, fellowship and great food at The Edison on April 19th, 2021 for our Capital City Regional Dinner Meeting.
We invite you to bring your staff and your family to join us!
We will have 2 speakers.
Dr. Juhan Mixon will speak about creating lasting moments that our families will carry with them forever.
IFDF's attorney, Luke Grabowski will speak to us about 2 issues: illegal tieing arrangement and the 100% of next of kin signature requirement.
Space is limited to 70 and reservations are on a first come first serve basis.
We look forward to seeing you there!
For More Information:
Heather Bernier, QAS
Associate Executive Director
Independent Funeral Directors of Florida
(850)222-0198