Back to Events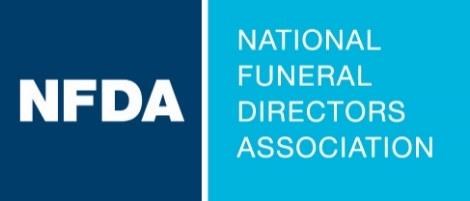 Keys for Crossing and Closing the Experience-Perception Gap
Presented by Melissa Posey Loose, MA, LFD, CCO
Wednesday, September 21, 2022
Event Details
A "Straight Talk"
Presented By
---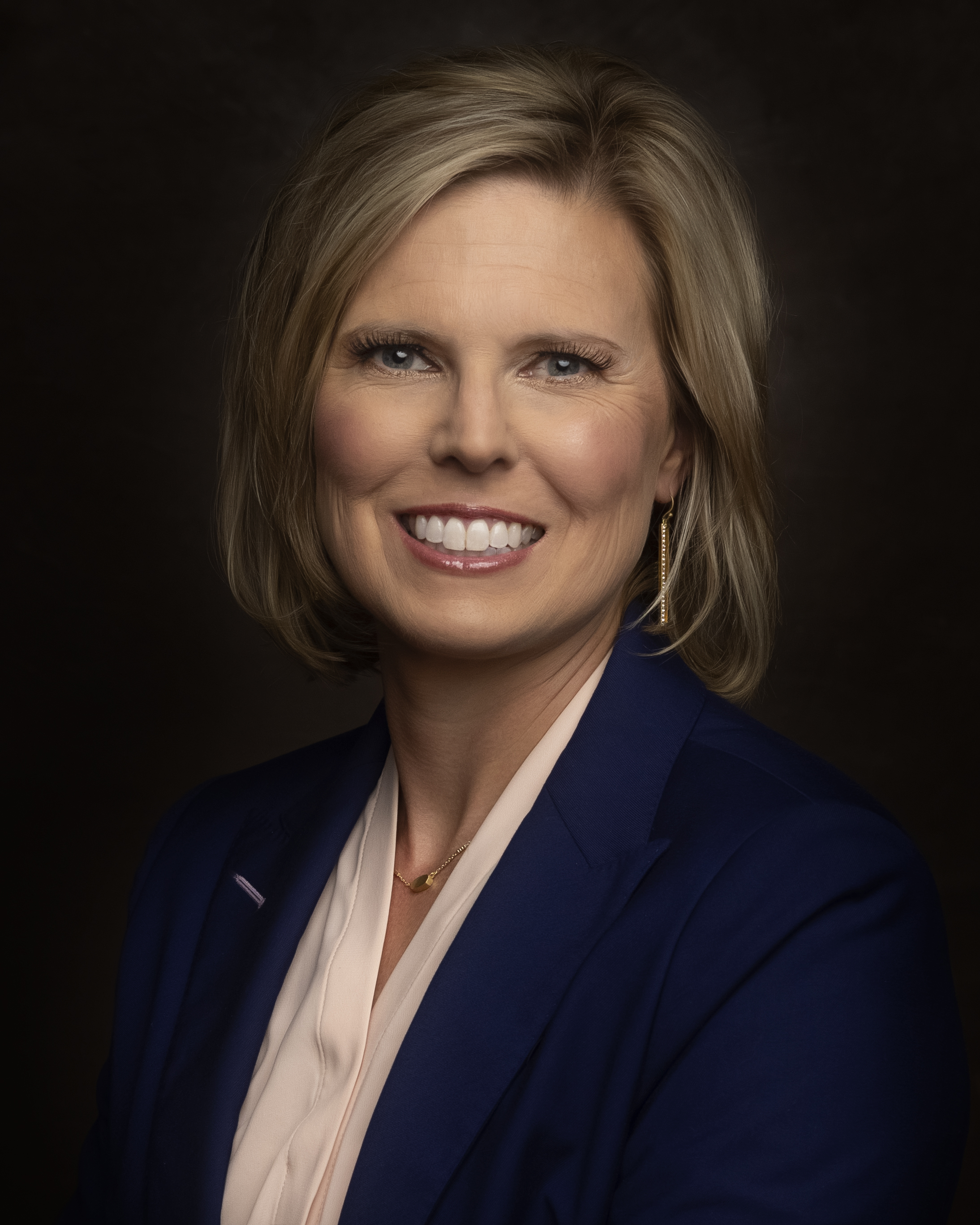 Melissa Posey Loose, MA, LFD, CCO
Training & Development Manager
National Funeral Directors Association
Wednesday, September 21, 2022
(1-hr CE Credit*)
---
According to the
NFDA 2020 Consumer Awareness and Preferences Survey
, 59.5 percent of respondents felt some level of comfort planning and executing a funeral or memorial service without a funeral director's input, yet 62.1 percent would still contact a funeral director to get help with planning a funeral or memorial service. What is the source of their trust in us? How can we keep that trust and also do a better job of gaining the missing 37.9 percent's confidence? NFDA's Melissa Posey Loose marries time-tested research, personal insights, and valuable resource tools to illustrate how to bridge the gap existing between funeral professionals and grieving families, to ensure delivery of first-class service desired and deserved by those who need it most.
---
Objectives:
---
Define the gap existing between funeral directors and the families being served
Identify opportunities to improve marketing and service protocols
Provide resources for partnering families and funeral directors to serve planning and grief support needs
---
About the Presenter:
---
Melissa Posey Loose
serves as the Training and Development Manager for NFDA. A fourth-generation funeral director, she has found particular purpose in connecting with grieving families, assessing their unique needs, and providing them with award-winning care extending beyond the final goodbyes. Over the years, she has enjoyed partnering with hospice and community organizations to provide notable deathcare collaborations including grief support resources, annual memorial events, educator in-service programs, and a camp for children who have experienced the death of a primary caregiver. In her role with NFDA, Melissa carries what she has learned in her career of over 25 years in education, communication, and deathcare as she facilitates training and forums centered around funeral service for students and deathcare professionals around the world, including in the United States, Canada, and Asia.
---
---
*Earn 1-hr CE credit toward license renewal. You can earn up to six CEUs at no cost for IFDF Members (firm establishment owners, individual members, and affiliate members), and then $20/CE course toward the required 12 CEUs for your license renewal.
---
To obtain continuing education credit:
You must be an IFDF member (firm establishment owner, individual member, and affiliate member).

You must attend the

full webinar

to obtain credit; partial credit will

not

be awarded.

You must login to Zoom using your

full name

and remain logged into the webinar for the entirety of the event.

Prior to or immediately after the event

, forward your FL license number to

Ruth Bedell

, to sign up for CE credit.

IFDF will issue documentation granting credit within 2 weeks post-event after verifying full attendance and will upload the course roster to the licensee portal.
---
---
For More Information: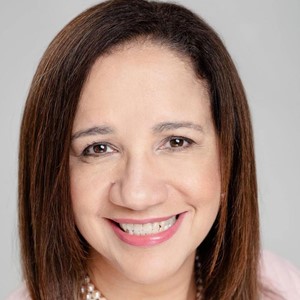 Ruth Bedell, PhD, QAS
Associate Director for Outreach
Independent Funeral Directors of Florida
(850)222-0198