Back to Events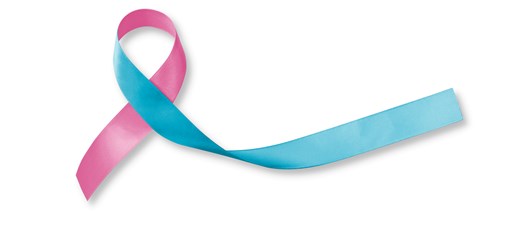 Keys to Serving Families Experiencing the Loss of a Baby
Presented by Donna Murphy, Heaven's Gain Ministries
Wednesday, August 17, 2022
Event Details
A "Straight Talk"
on
Keys to Serving Families Experiencing
the Loss of a Baby
---
Presented By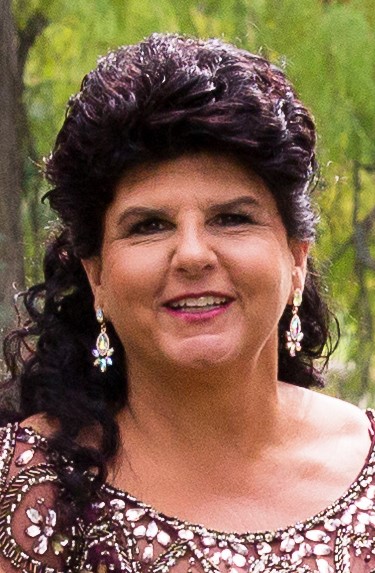 ---
Donna Murphy
Executive Director, Heaven's Gain Ministries
---
Wednesday, August 17, 2022
3:30 pm - 4:30 pm EDT
Zoom Webinar
(1-hr CEU*)
---
Presentation Description:
Serving families experiencing the loss of a child can be one of the hardest tasks for funeral directors. Participants in this presentation will learn how to best speak with a family experiencing the loss of a baby, possible triggers to avoid, and the best words to soothe the family during this time of loss. This presentation will help funeral directors and morticians understand why it is so important to offer specific types of care to grieving parents. New preservation techniques of very small babies will be presented. Laws for each state concerning miscarriage and stillbirth will be available, along with any new bills that may be passed soon. Types of caskets and urns for the various gestation of pregnancy will also be discussed. Participants should be much better equipped to help families experiencing the loss of a baby by the end of the presentation.
Website: www.heavensgain.org
---
Presenter's Bio:
Donna Murphy holds many certifications in assisting families experiencing pregnancy loss: miscarriage, stillbirth, and early infant loss. As a Certified Baby Loss Family Advisor, she assists 1500 families each year with her staff and volunteers at Heaven's Gain Ministries. She has done extensive research in the areas of stillbirth and miscarriage through surveys on www.babylosssurvey.com. She has her own training program called the Revelation Plan where she educates various professions about how to serve those families experiencing miscarriage, stillbirth, and infant loss.
---
*To obtain 1 continuing education credit:
You must be an IFDF member (firm establishment owner, individual member, and affiliate member).
You must attend the full webinar to obtain credit; partial credit will not be awarded.
You must login to Zoom using your full name and remain logged into the webinar for the entirety of the event.
Prior to or immediately after the event, forward your FL license number to Ruth Bedell, to sign up for CE credit.
IFDF will issue documentation granting credit within 2 weeks post-event after verifying full attendance.

---
Not an IFDF member? You can join as an Individual member and earn up to 6 CEUs at no cost and $20 each for the next 6 CEUs toward your license renewal by attending the monthly "Straight Talks."
---
Click here for more information and to join
---
For More Information: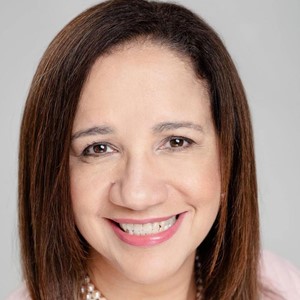 Ruth Bedell, PhD, QAS
Associate Director for Outreach
Independent Funeral Directors of Florida
(850)222-0198