Back to Events
Event Details
2020 IFDF Legislative Day at the Capitol
February 24-25, 2020
Where would funeral service in Florida be without IFDF as its voice & presence at the Capitol?
YOU are IFDF, and that's why YOU are invited to join in this important event!
Register now – Contact IFDF directly at 850-222-0198
if accomodations are needed
Accommodations at the
Doubletree By Hilton
101 South Adams Street
Tallahassee, FL 32301
We may have rooms available under our block at the
Doubletree for $199/night.
The registration cost is $150 per person which helps cover meal expenses as well as provides for Capitol festivities.
Schedule of Events
Monday, February 24, 2020
3:00 pm Hotel Check-in Begins
Meetings to be held at Hancock Whitney Bank Conference Room. They are located at the corner of Monroe Street and Park Avenue. 101 N. Monroe Street, Tallahassee, FL 32301
1:30 pm – 2:00 pm Conference Planning Committee Meeting/Conference Call
2:00 pm – 3:00 pm I-Trust Committee Meeting
3:00 pm – 4:30 pm IFDF Board Meeting
4:30 pm – 5:00 pm Nominations
5:30 pm – 7:00 pm Cocktail Reception/Dinner
Savour Restaurant
115 E. Park Avenue
Tallahassee, FL 32301
Tuesday, February 25, 2020
7:00 am – 9:00 am Breakfast on your own
9:00 am – 9:30 am Briefing Session at Capitol 2nd Floor Rm 227 Senate Office
Building, Senator Baxley, Host
9:30 am – 11:00 am IFDF Capitol Visits with Legislators
11:00 am – 1:00 pm IFDF "Sausage Day at the Capitol"
1:00 pm – 2:00 pm Wrap-Up/Clean Up and Debriefing
Please contact the IFDF Association office at 850-222-0198 if you have any questions or need assistance. If you are unable to get a room in our block, please contact the office before booking elsewhere or for a higher rate, as we may be able to accommodate you.
Download Agenda
For More Information: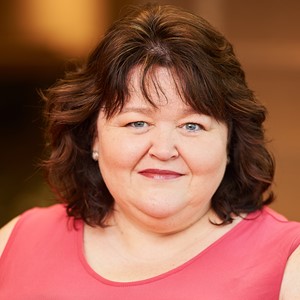 Michele Hood (deleted)
Associate Executive Director
Independent Funeral Directors of Florida
(850)222-0198