Back to Events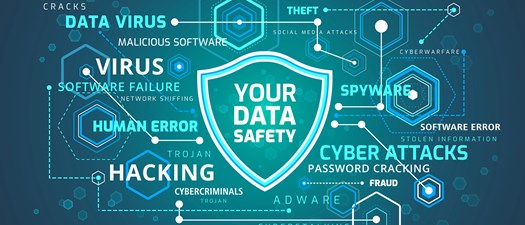 Managing Cyber Risk
Presented by Tony Borreson, Risk Consultant, Federated Insurance
Wednesday, November 15, 2023
Event Details
Independent Education Institute
---
Presents a Straight Talk
---
on
---
"Managing Cyber Risk"
---
Presented by
---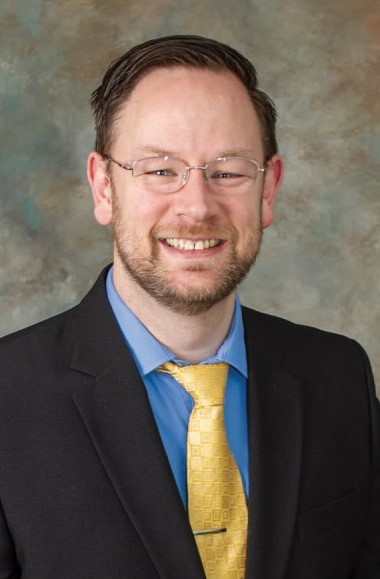 ---
Tony Borreson
Risk Consultant
Federated Insurance
Wednesday, November 15, 2023
3:30 pm - 4:30 pm ET
Zoom Webinar
(1-hr CEU*)
---
About the Course
---
Cyber-crime is one of the fastest growing and most dynamic exposure in business today. Hardly a day goes by that we don't hear about a security break or incident involving the loss of sensitive data to hackers. We will discuss several layers of risk management that will help reduce a business's exposure as well as coverage options available to transfer the risk to an insurance carrier.
---
Course Objectives: Understand the anatomy of a cyber event, cyber security best practices, establish a cyber incident response plan, money, and banking cyber protection best practices, understanding cyber insurance.
---
About the Presenter
---
Current Position:
Risk Consultant – Risk Management Resource Center. I began my Federated career in May 2018 as a communications specialist, contributing to spreading our risk management message to clients and association members. In November 2020, I began working hands-on with clients and association members.
Background:
I am a Minnesota native, rarely going too far from Federated's home city of Owatonna. I graduated from a southern Minnesota college with a degree in journalism, and spent about 10 years in local news before joining Federated.
Something few people know about you:
My first professional job included preparing obituaries for print. I have experience working with funeral homes, helping in my small way to provide some level of comfort to the families they work with.
Personally From Tony:
I look forward to assisting association members with their risk management needs. My team and I in the Risk Management Resource Center specialize in helping clients develop a risk management culture by acquainting them with the materials and resources Federated offers.
---
*Earn 1-hr CE credit toward license renewal. You can earn up to six CEUs at no cost for IFDF Members (firm establishment owners, individual members, and affiliate members) with an annual membership.
---
To obtain continuing education credit:
You must be an IFDF member (firm establishment owner, individual member, and affiliate member).

You must attend the

full webinar

to obtain credit; partial credit will

not

be awarded.

You must login to Zoom using your

full name

and remain logged into the webinar for the entirety of the event.

Prior to or immediately after the event

, forward your FL license number to

Ruth Bedell

, to sign up for CE credit.

IFDF will issue documentation granting credit within 4 weeks post-event after verifying full attendance and will upload the course roster to the licensee portal.

---
For More Information: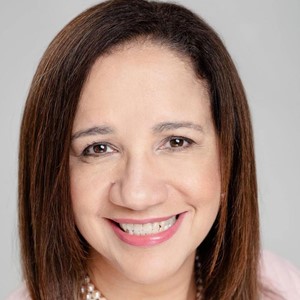 Ruth Bedell, PhD, QAS
Associate Director for Outreach
Independent Funeral Directors of Florida
(850)222-0198