Back to Events
Event Details
BACK BY POPULAR DAMAND!
A "Straight Talk"
on
Mastering the I-Trust*
Presented By
The IFDF I-Trust Team
Deborah G. Holmes
Vice President & Trust Officer
Argent Trust



Paul Von Schoeler

President

Administrative Systems, Inc.

Eric McKenna

President

Gables Capital Management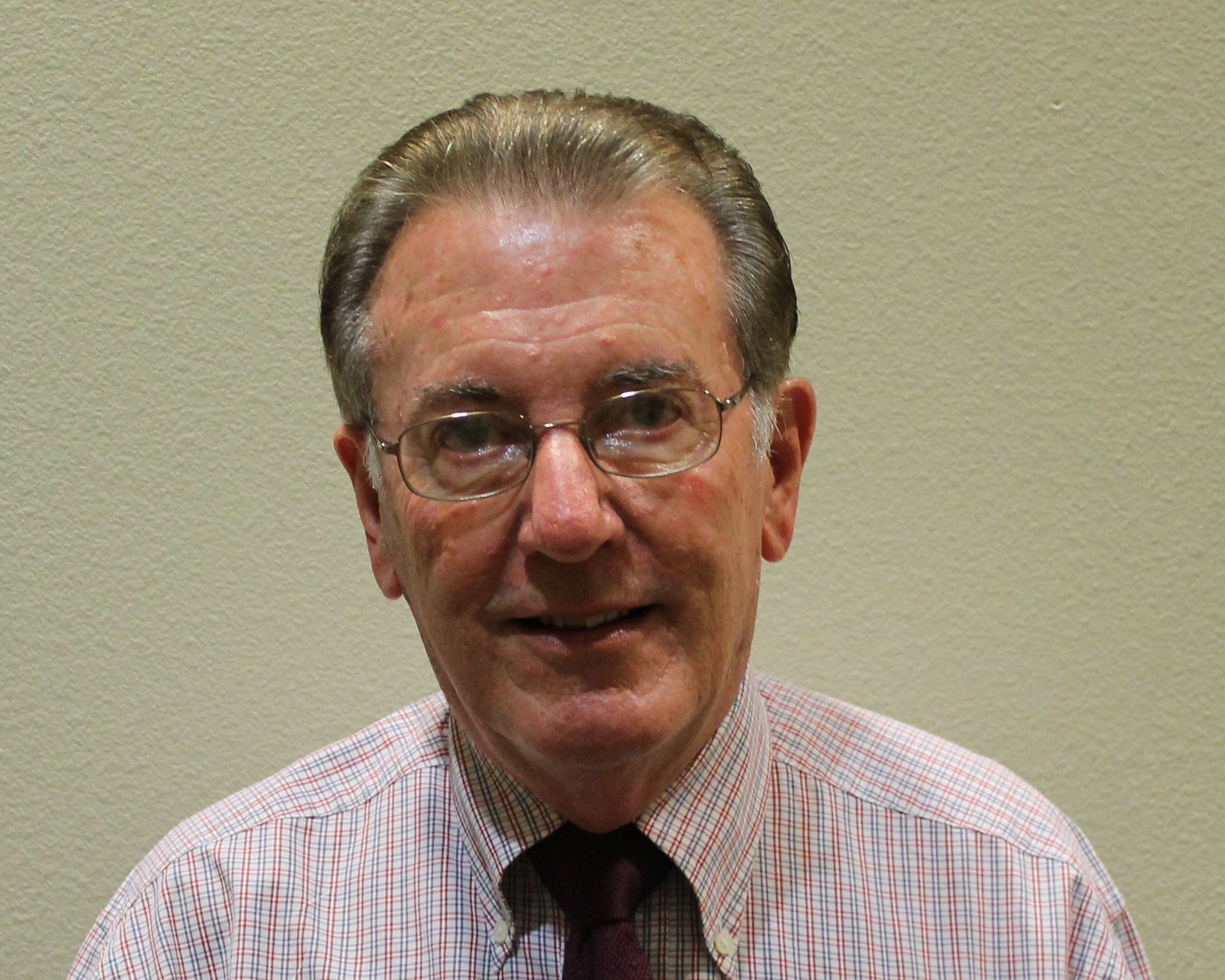 Charles Davis
IFDF I-Trust Committee Chair
Charles E. Davis Funeral Home, Inverness
Wednesday, September 22, 2021
3:30 p.m. - 5:30 p.m. EDT
Zoom Webinar
*Earn 2-hr CEUs toward license renewal at no cost to IFDF members (firm establishment owners, individual members, and affiliate members). See details below.
This is IFDF's premier training workshop on the Master Trust. This 2-hour continue education course will provide information on all aspects of the I-Trust (member benefits, ease of administration, investment options, and marketing to families). This course is open to I-Trust firm members and non-members.
This training will focus on the three components of the IFDF Master Trust. Argent Trust's will center around the fiduciary responsibilities of the preneed trustee, focusing on our duties specific to the I-Trust. ASI will take us through the history of the I-Trust, the benefits of participation, the different types of preneed contracts, as well as an overview of the deposit, claims and reporting processes. And finally, Gables Capital Management will give us an overview of how the money is invested and how growth is tracked.
Debborah Holmes has been in trust administration at Argent Trust Company for 29 years. During her time there, she has worked with personal trust, retirement services including 401(k) administration and record keeping, and Funeral and Cemetery Trust. She has a bachelor's degree in accounting from Louisiana Tech University (1990) and a master's degree in Human Relations and Supervision from Louisiana Tech University (1992). Her presentation will center around the fiduciary responsibilities of the preneed trustee, focusing on duties specific to the I-Trust.
To obtain 2 continuing education credits:
You must be an IFDF member (firm establishment owner, individual member, and affiliate member).

You must attend the

full webinar

to obtain credit; partial credit will

not

be awarded.

You must login to Zoom using your

full name

and remain logged into the webinar for the entirety of the event.

Prior to or immediately after the event, forward your FL license number to

Ruth Bedell

, to sign up for CE credit.

IFDF will issue documentation granting credit within 2 weeks post-event after verifying full attendance.
Not an IFDF member?
You can join as an Individual member and earn up to 12 CEUs/year at no cost by attending the monthly "Straight Talks."
For More Information:
Heather Bernier
Associate Executive Director
Independent Funeral Directors of Florida
(850)222-0198