Back to Events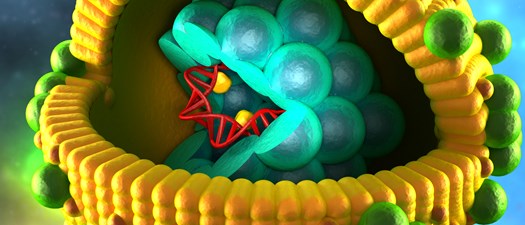 Reducing Your Risk in the Workplace: HIV & Hepatitis Risk Reduction
A Presentation by Bureau of Communicable Diseases, Florida DOH
Wednesday, January 19, 2022
Event Details
A "Straight Talk"
on
Reducing Your Risk in the Workplace:
HIV and Hepatitis Trends and Risk Reduction for Funeral Directors in Florida
By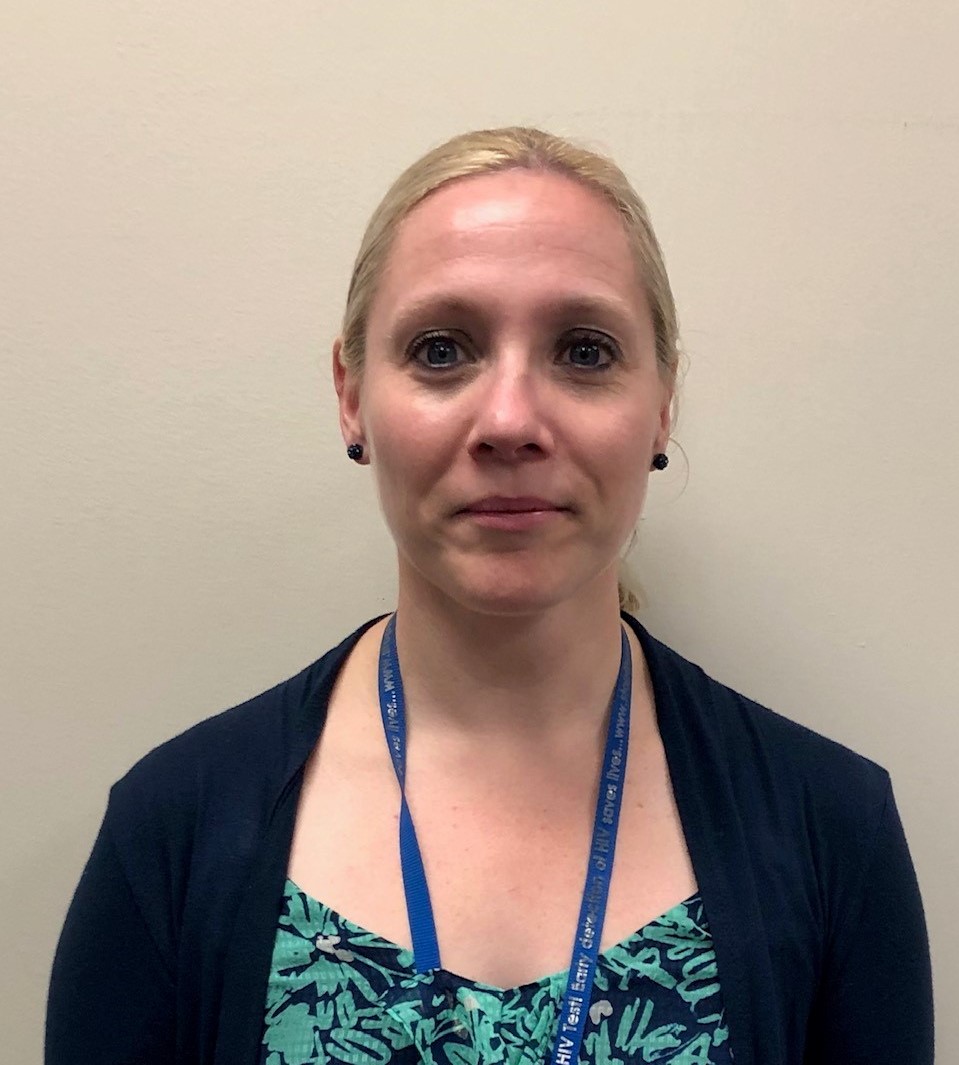 Emma Spencer, PhD, MPH
Chief of Medical and Health Services
Bureau of Communicable Diseases, Florida Department of Health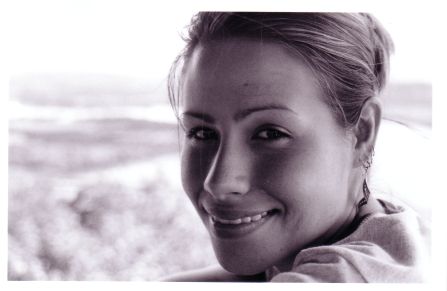 Mara Michniewicz, MPH
HIV Prevention Manager
Bureau of Communicable Diseases, Florida Department of Health
Wednesday, January 19, 2021
3:30 pm – 4:30 pm EST
Zoom Webinar
1-hr Continuing Education Course*
Presentation on communicable diseases, specifically Human Immunodeficiency Virus (HIV), hepatitis B, and hepatitis C, to include transmission, sterilization techniques, and risk reduction methods in the practice of professional services, relative to precautions and risk reduction in the workplace.
Course Objectives:
Review disease prevalence for HIV, hepatitis B virus (HBV) and hepatitis C virus (HCV) in Florida​
Define three communicable diseases: HIV, HBV and HCV​
Review transmission and prevention methods for HIV, HBV and HCV​
Discuss the misconceptions regarding HIV, HBV and HCV​
Review potential ways to reduce the risk of exposure to HIV, HBC and HCV in the workplace​
Understand processes required to respond to a potential exposure
Emma Spencer, PhD, MPH is the current Chief of Medical and Health Services for the Bureau of Communicable Diseases at the Florida Department of Health which includes overseeing statewide prevention, surveillance, and patient care and treatment activities for the HIV, sexually transmitted infections, Tuberculosis, and viral hepatitis programs. Dr. Spencer has a vested interest in reducing disease transmission, understanding health issues and disparities, stigma and the unmet needs of persons living with HIV/HCV and has designed a public health research program to address such issues as well as aligning with Department and national strategic plans. Further, Dr. Spencer believes public-private partnerships between academic instructions and public health are key to developing novel techniques to understand and visualize disease dynamics and social determinants of health impacts, therefore, collaborating on projects to enhance data dissemination to key stakeholders are one of her key interests.
Mara Michniewicz, MPH is the current HIV Prevention Manager for the HIV/AIDS Section within the Bureau of Communicable Diseases at the Florida Department of Health. In her current role, she is responsible for directing the program's wide array of activities which include HIV testing; linkage/re-engagement; behavioral, structural and biomedical interventions; perinatal HIV prevention; training and capacity building; corrections initiatives; condom distribution; outreach; and community engagement. She has over 17 years' experience in public health, 15 of which have been with the Florida Department of Health, and includes positions at local and state levels. Mara has an undergraduate degree in Biological Science from Florida State University and a Master's degree in Public Health from the University of North Florida.
Phonetic spelling of name: Mick-NEV-itch
*To obtain 1 continuing education credit:
You must be an IFDF member (firm establishment owner, individual member, and affiliate member).
You must attend the full webinar to obtain credit; partial credit will not be awarded.
You must login to Zoom using your full name and remain logged into the webinar for the entirety of the event.
Prior to or immediately after the event, forward your FL license number to Ruth Bedell, to sign up for CE credit.
IFDF will issue documentation granting credit within 2 weeks post-event after verifying full attendance.
Not an IFDF member? You can join as an Individual member and earn up to 6 CEUs at no cost and $20 each for the next 6 CEUs toward your license renewal by attending the monthly "Straight Talks."
For More Information: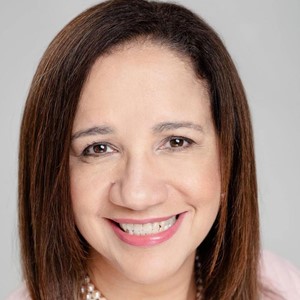 Ruth Bedell, PhD, QAS
Associate Director for Outreach
Independent Funeral Directors of Florida
(850)222-0198