Back to Events
Strategic Partnerships: Florida End-of-Life Doula Association
Presented by the Florida End-of-Life Doula Association
Wednesday, November 16, 2022
Event Details
A "Straight Talk" 
---
Presented by
---
Ashley Johnson
Keeley Ward
Shanti Vani
Lynn Principe
Florida End-of-Life Doula Association
---
Wednesday, November 16, 2022
3:30 pm - 4:30 pm EST
Zoom Webinar
(1-hr CEU*)
---
About the Course
Course Description:
In this Straight Talk session, members of the Florida End-of-Life (EOL) Doula Association will discuss their mission and vision for this newly forming statewide organization, they will explain what an End-of-Life Doula is in broad terms, and then they will each individually describe what their EOL Doula practices look like within their respective communities.  We will look at strategic alliances between Independent Funeral Homes and Doulas as an opportunity to develop more momentum around End-of-Life Planning and Death Literacy. 
Course Objectives:
By the end of this presentation attendees will have a deeper understanding of the specific services EOL Doulas offer. Doulas move through so many kinds of spaces from home to hospice to nursing homes to community centers and digital spaces, they can be powerful allies and advocates, and accordingly attendees will obtain basic knowledge of the kinds of roles an EOL Doulas performs. In closing, the presentation will offer suggestions on how a Funeral Home can engage a network of independent professionals from across the state of Florida.
---
About the Presenters
---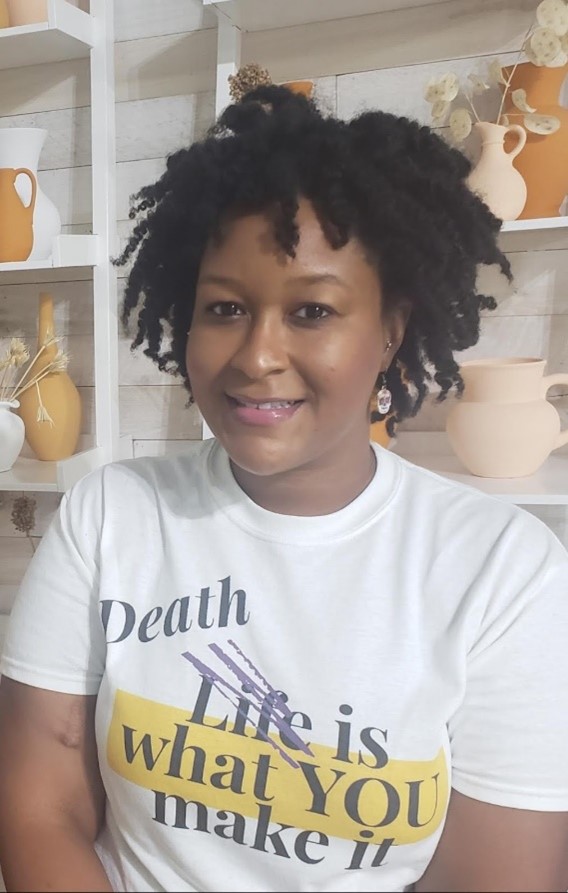 Ashley Johnson
Website: https://loyal-hands.com
Ashley Johnson is an alumnus of the University of Florida, a licensed direct disposer, and a trained end-of-life doula. Ashley currently serves on the National End-of-Life Doula Alliance's board of directors and membership advisory committee with the Cremation Association of North America (CANA). Her death care career was inspired by growing up in a low socio-economic neighborhood that lacked advocacy on how to deal with end-of-life practices. With more than a decade in the death care industry ranging from forensic anthropology to whole-body donation, she launched Loyal Hands an end-of-life doula consulting agency to provide education, services, resources, and companionship to agencies, the elderly, and even the healthy as everyone has an end-of-life journey. She has been featured on TEDx, Forbes, and Yahoo.
The Future of Mortality | Ashley Johnson | TEDxWestshore:
https://www.youtube.com/watch?v=2gj9gGJiD4c&feature=emb_logo
---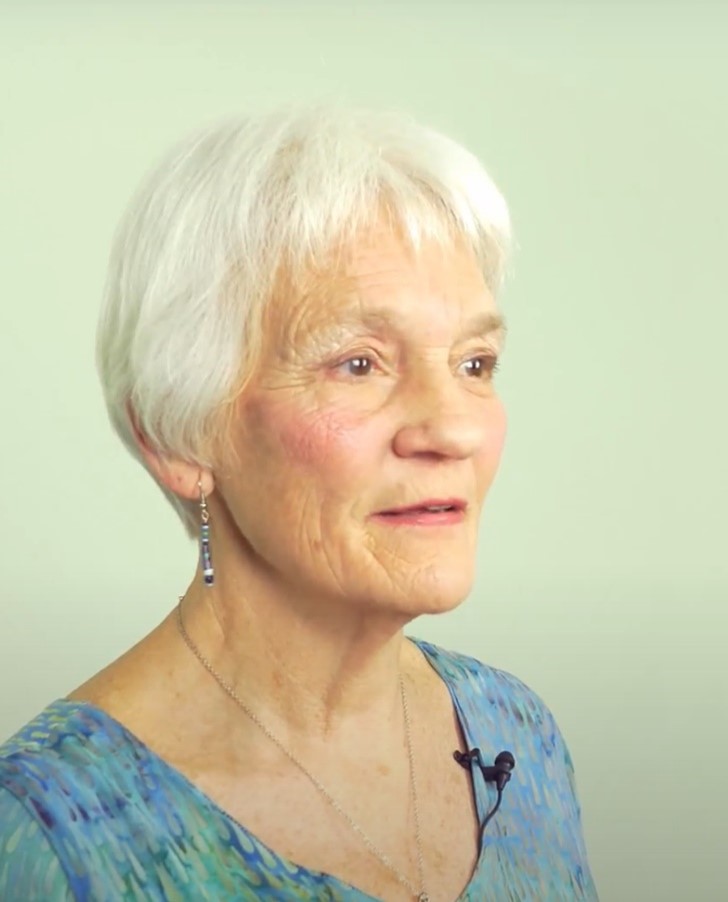 Shanti Vani
Website: https://shantivani.com
Shanti Vani is the founder of Transforming Grief, LLC, an educational and consulting business designed to support people with grief and loss. Shanti has extensive experience in helping grievers come to terms with a multitude of losses including suicide, homicide, child loss, and permanent disability. She has delivered educational presentations to medical and mental health professionals, business leaders, coaches, and social service agencies.
Between 2013 and 2018, seven family members died, giving her a depth of experience with grief and loss. After her mother's death in 2018, Shanti was trained as an End-of-Life Doula with INELDA (International End-of-Life Doula Association). She has earned certificates in Counseling Grief Clients with, PESI Inc., Trauma and Addiction with The Meadows Behavioral Healthcare, WRAP with the Copeland Center, QPR Suicide Prevention with Florida LEADS Project, and a Neighborhood Policing Training with Gainesville Police Department.
In November 2020, she was trained as a Certified Grief Recovery Method Specialist by the Grief Recovery Institute. Soon after, she developed her own curricula titled Transforming Grief – An Evolutionary Process and Transforming Grief – Supporting Young People. She works both in-person and on Zoom, with groups and individuals.
---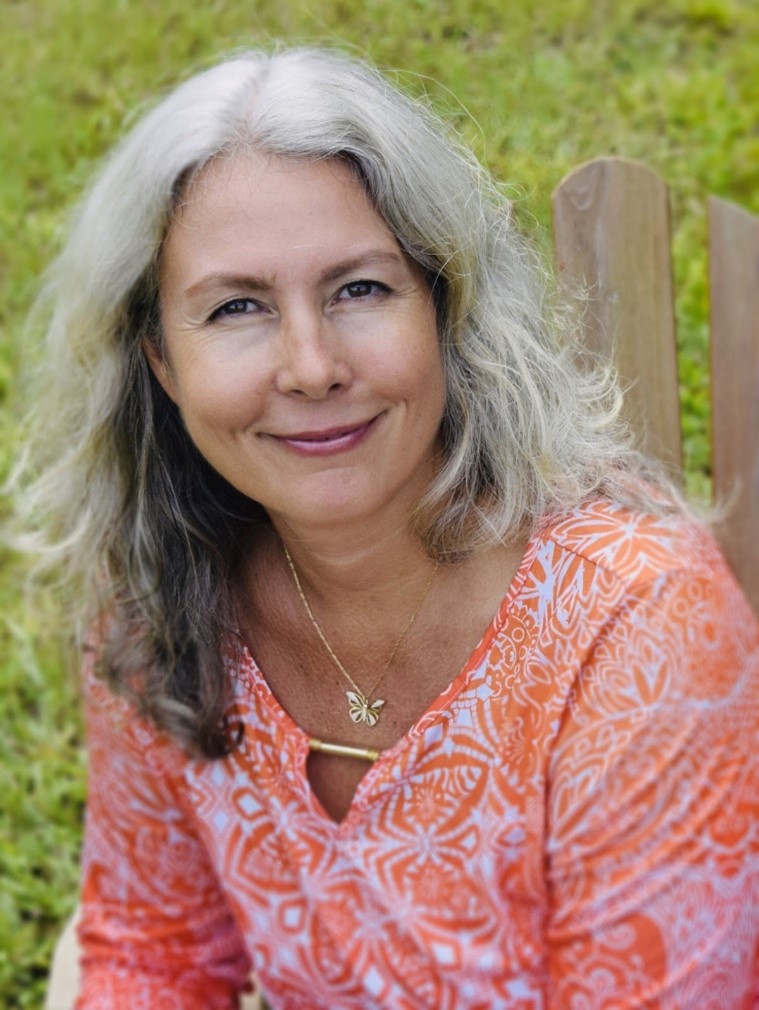 Keeley Ward
Website: www.keeleymward.com/
Keeley Ward is a certified Grief Recovery Specialist, a trained Sacred Passage End-of-Life Doula and Compassion Coach. The death of her father in 2012 was the catalyst to initiate major life changes, pivoting from a 25-year cruise and travel career to serving others who are experiencing emotional overwhelm because of loss.
She has spent over 10-years immersed in her own growth and self-development with training and certifications as a 500-hour Yoga Teacher, Amrit Method Yoga Nidra Facilitator, and Havening Techniques®, which she incorporates into her private coaching programs. In addition, she regularly facilitates online Grief Support Groups, utilizing the Grief Recovery Method.
---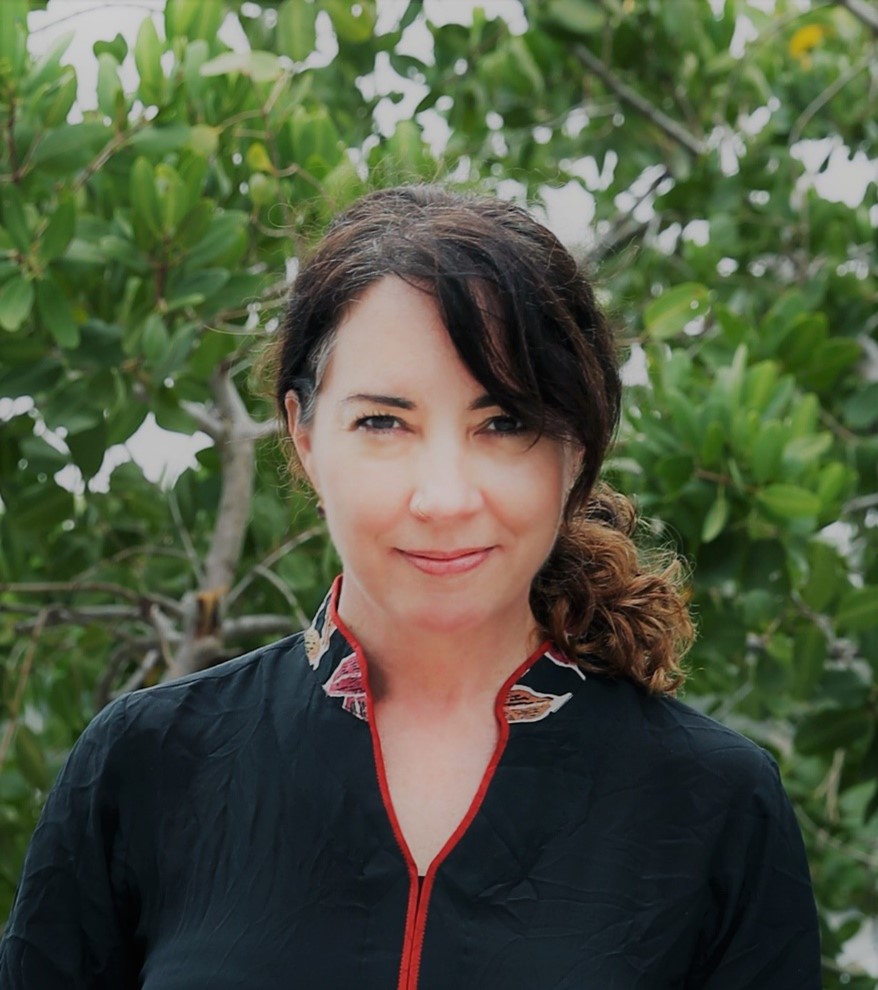 Lynn Principe
Website:
Lynn is a Death Doula and Life Cycle Celebrant covering the Tampa area of Florida. She is certified through the Conscious Dying Institute and the Celebrant Foundation Institute and is a member of NEDA (National End of Life Doula Alliance). Her work as an end of life practitioner includes being a Conscious Dying Coach, leading groups through imagining and planning for their last months, days and hours. Lynn is also a Conscious Dying Educator and has personally trained over 150 End of Life Doulas nationwide and is a frequent guest speaker on podcasts, funeral homes, churches and support groups.
As a Life Cycle Celebrant, she creates and performs ceremonies including Funerals and Celebrations of Life that honor the life of her clients and reflect their values and personalities. A particular passion of hers is creating rituals that ease grief and mark dying as a sacred rite of passage.
Lynn is currently serving on the board of directors for the recently formed Florida End of Life Doula Association and is a regional provider for VSED support through the Final Exit Network.
---
*Earn 1-hr CE credit toward license renewal. You can earn up to six CEUs at no cost for IFDF Members (firm establishment owners, individual members, and affiliate members) with an annual membership.  
---
To obtain continuing education credit:
You must be an IFDF member (firm establishment owner, individual member, and affiliate member).

You must attend the 

full webinar

 to obtain credit; partial credit will 

not

 be awarded.

You must login to Zoom using your 

full name

 and remain logged into the webinar for the entirety of the event.

Prior to or immediately after the event

, forward your FL license number to 

Ruth Bedell

, to sign up for CE credit.

IFDF will issue documentation granting credit within 4 weeks post-event after verifying full attendance and will upload the course roster to the licensee portal.
For More Information: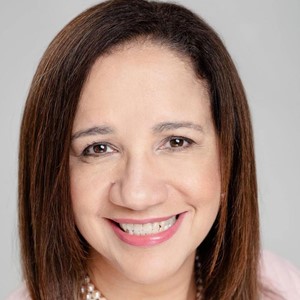 Ruth Bedell, PhD, QAS
Associate Director for Outreach
Independent Funeral Directors of Florida
(850)222-0198