Back to Events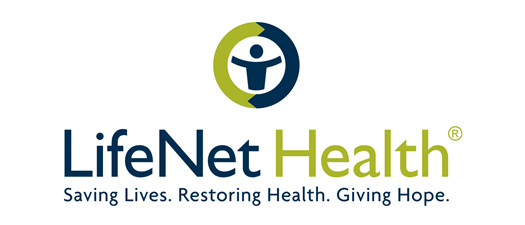 Tissue Banking: Past, Present, and Future
Presented by Kurt Reis, LifeNet Health Florida
Wednesday, October 19, 2022
Event Details
A "Straight Talk"
Presented By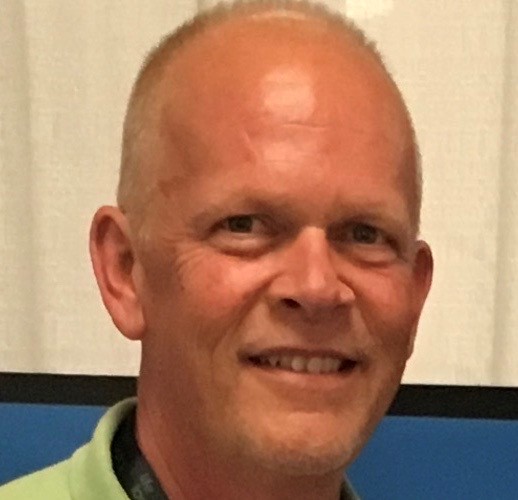 Kurt Reis, MS
Donor Relation Account Manager
LifeNet Health Florida
---
"Tissue Banking: Past, Present, and Future"
Wednesday, October 19, 2022
3:30 pm - 4:30 pm EDT
Zoom Webinar
(1-hr CEU*)
---
This course provides a comprehensive overview of the history of tissue banking, how allografts are recovered (including donor reconstruction). Allograft uses and recipient benefits, as well as the support donor families receive. Also the expansion of donation opportunities in the future banking through regenerative medicine and research.
---
Program Objectives:
Gain knowledge of the utilization and advantages of transplant tissues
Learn about some highlights in the history of tissue transplantation
Review the donation process and the advances in tissue preparation and the benefits for tissue recipients
Gain insight into the types of organs, tissue and cells that expand the opportunity for donation through research applications.
---
About the Presenter
---
Kurt Reis has more than 25 years' experience in healthcare with almost 20 of them being in the field of organ and tissue donation. He began his career as a Navy trained surgical technician and after his honorable discharge, began his work in the donation field. First as a tissue recovery specialist and later as the senior organ recovery coordinator for an Ohio Organ Procurement Organization.
Kurt obtained his master's of biological science degree from the University of Toledo in Transplant and Donation Science. He currently serves as a Donor Relation Account Manager at LifeNet Health for the Gainesville/Ocala region and has been in this role for over 2 years.
Kurt and his wife Shannon live in the High Springs, Florida area along with their 6 furry rescue children and are blessed with 4 grandchildren.
---
*Earn 1-hr CE credit toward license renewal. You can earn up to six CEUs at no cost for IFDF Members (firm establishment owners, individual members, and affiliate members), and then $20/CE course toward the required 12 CEUs for your license renewal.
---
To obtain continuing education credit:
You must be an IFDF member (firm establishment owner, individual member, and affiliate member).

You must attend the

full webinar

to obtain credit; partial credit will

not

be awarded.

You must login to Zoom using your

full name

and remain logged into the webinar for the entirety of the event.

Prior to or immediately after the event

, forward your FL license number to

Ruth Bedell

, to sign up for CE credit.

IFDF will issue documentation granting credit within 2 weeks post-event after verifying full attendance and will upload the course roster to the licensee portal.
For More Information: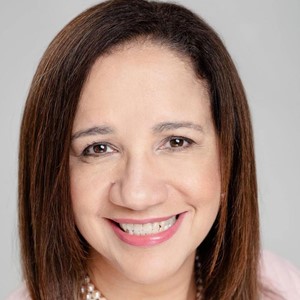 Ruth Bedell, PhD, QAS
Associate Director for Outreach
Independent Funeral Directors of Florida
(850)222-0198