Back to Events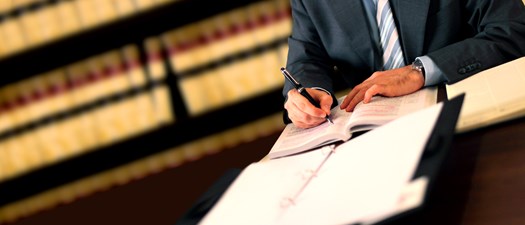 What Can I Do?: Cremation Authorization Disputes
Presented by Luke Grabowski, IFDF General Counsel
Wednesday, December 8, 2021
Event Details
A "Straight Talk"
on
What Can I Do? Understanding Your Options and Exposure Relating to Cremation Authorization Disputes
by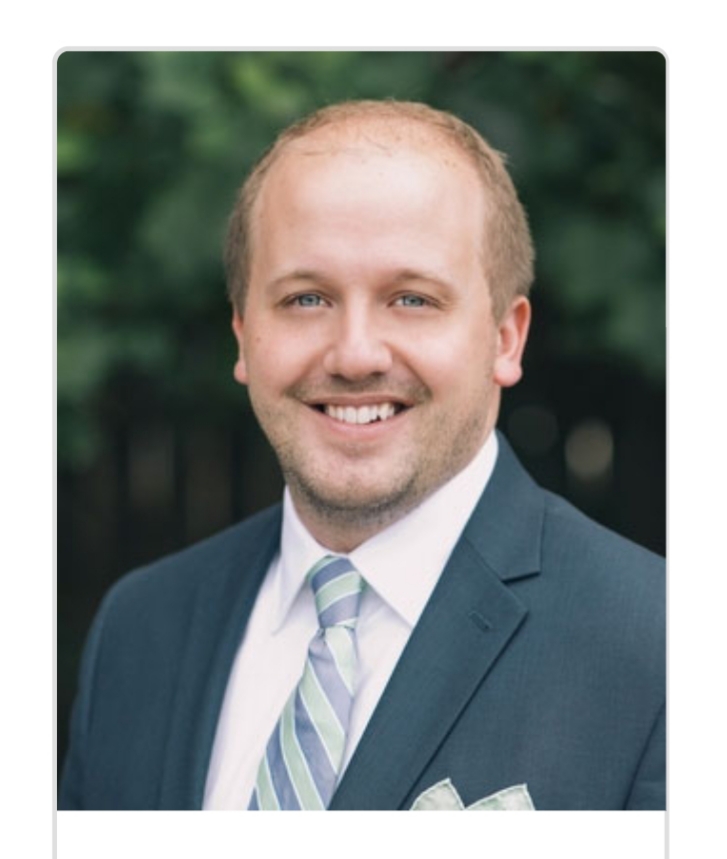 Luke Grabowski, IFDF General Counsel
Butler Weihmuller Katz Craig, LLP
Wednesday, December 8, 2021
(2nd Wednesday)
3:30 pm - 4:30 pm EST
Zoom Webinar
1-hr Continuing Education Course*
I will provide an overview of the basic requirements for obtaining a cremation authorization under Section 497.607, F.S., identify options for proceeding with cremation when a legally authorized person cannot be identified, and provide an analysis of a licensee's options and exposure when dealing with cremation authorization disputes.
The goal of this presentation is to give licensees:
A refresher on the laws that apply to cremation authorizations;
A deeper understanding of the definition of "legally authorized person" under Section 497.005(43), F.S.;
Options for dealing with cremation authorization disputes and their exposure in these circumstances;
An update on Florida case law dealing with civil actions against licensees.
Luke Grabowski is a Senior Associate at Butler Weihmuller Katz Craig, LLP in Tallahassee and has served as the General Counsel for the IFDF since 2018.
Luke graduated from the Florida State University College of Law in 2012 and began his legal career as a consultant at a governmental relations firm in Tallahassee. He then spent several years representing insurers and other providers of financial and insurance products in the areas of regulatory compliance and governmental relations. Prior to joining Butler, Luke worked as an associate at an established litigation firm in Tallahassee, where he represented clients in the areas of administrative law, business and commercial litigation, and employment and medical malpractice defense. Luke currently focuses his practice on first-party property and third-party liability actions, employment defense, business and commercial transactions, and administrative law, particularly in the death care industry.
Luke is admitted in all state courts as well as the Federal Northern and Middle District Courts of Florida.
*To obtain 1 continuing education credit:
You must be an IFDF member (firm establishment owner, individual member, and affiliate member).
You must attend the full webinar to obtain credit; partial credit will not be awarded.
You must login to Zoom using your full name and remain logged into the webinar for the entirety of the event.
Prior to or immediately after the event, forward your FL license number to Ruth Bedell, to sign up for CE credit.
IFDF will issue documentation granting credit within 2 weeks post-event after verifying full attendance.
Not an IFDF member? You can join as an Individual member and earn up to 6 CEUs at no cost and $20 each for the next 6 CEUs toward your license renewal by attending the monthly "Straight Talks."
For More Information: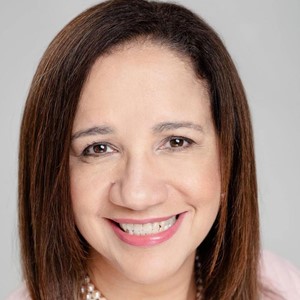 Ruth Bedell, PhD, QAS
Associate Director for Outreach
Independent Funeral Directors of Florida
(850)222-0198