2021 IFDF Annual Conference to Offer CE Workshops by Cremation Experts
At this year's Annual Conference & Trade Show, we are offering two continuing education courses from cremation specialists.
These workshops are intended to help you to successfully compete in the cremation market when other funeral establishments are lowballing cremations. The presenters will discuss how to enhance your services and satisfy your families while increasing your profits during the cremation age.
The Answer is in the Numbers
(1-hr continuing education workshop)
Presented By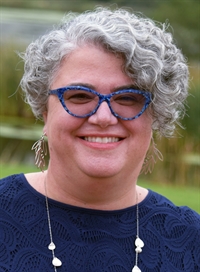 Barbara Kemmis
Executive Director
Cremation Association of North America (CANA)
This presentation reivews the 2020 CANA cremation statistics, with emphasis on current trends and market fluctuations. Using straightforward exercises, attendees will use the statistics and explore how they impact an existing business. This interactive session will identify strategies to remain profitable in today's marke
Barbara Kemmis is Executive Director of the Cremation Association of North America where she promotes all things cremation through member programs, education and strategic partnerships. After more than 20 years of experience in association leadership, Barbara knows that bringing people together to advance common goals is not only fun, but the most effective strategy to get things done.
Barbara Kemmis has served two prior professions as the Director of Member Services at the American Theological Library Association and Vice President of Library and Nonprofit Services at the Donors Forum (now Forefront). Barbara earned a master's degree in library science from Dominican University, a graduate certificate in nonprofit management from North Park University and a B.A. from Earlham College.
2021 and Beyond: The Reimagined Funeral and Cemetery Profession
(1-hr continuing education workshop)
Presented By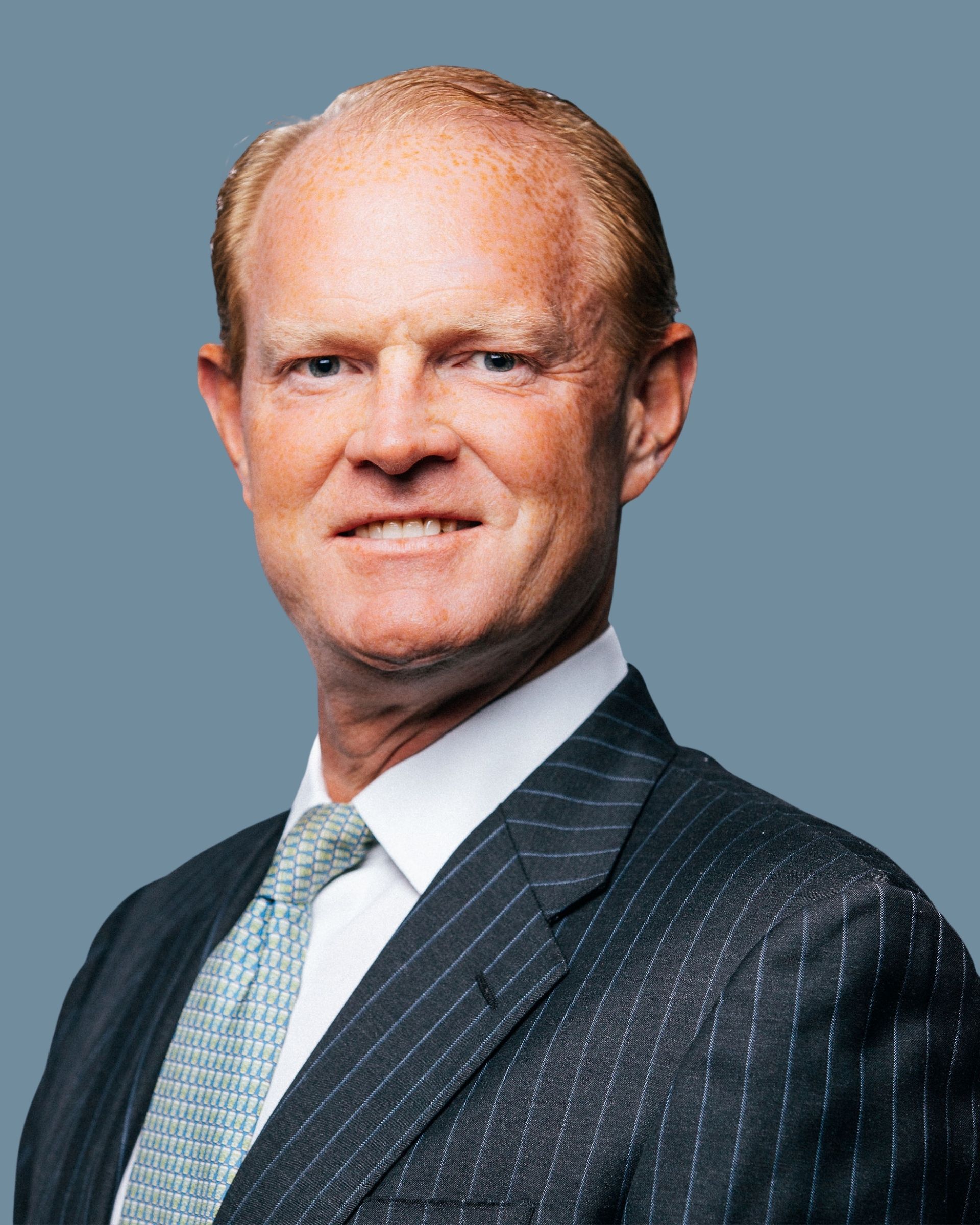 Chris Cruger
Chief Executive Director, The Foresight Companies
In what is undoubtedly the most transformative time in generations, The Foresight Companies conducted a study of consumers to put empirical data behind the speculative trends about how COVID-19 will impact the funeral and cemetery industry, both in the short-term and the long-term. The initial study was conducted during May of 2020 with a follow up study in April of 2021. The 2021 Consumer Behavior Study digs into the evolving consumer attitudes in much greater detail. The findings are sure to provide insights and takeaways that are vital to your future business success. This presentation will highlight how consumer attitudes towards the funeral profession have forever changed the landscape of the profession.
It will also address the opportunities that lie ahead in funeral service including reinstituting consultative selling, rethinking staffing plans, reimagining facilities, renewing commitments to pre-need sales and more.
The industry has been incredibly slow to embrace technology and innovation. This presentation will focus on the undeniable shift in consumer attitudes. In a time of uncertainty, confusion, and dramatic change, Chris Cruger will provide insights for the industry on how the business model must evolve and adapt to the "new norm". The research-based findings of this study are a must for any professional looking to stay abreast of the rapidly changing times we face today.
Chris Cruger is seen as an innovator and thought leader in the funeral and cemetery industry. His great success is based on his exceptional ability to provide comprehensive solutions to intricate business challenges that leaders in our industry are faced with. Chris continues to successfully improve Foresight's operational and transactional services. Since joining
Foresight, he has demonstrated his passion and ability to help their clients and implemented some key initiatives to further expand the company.
Chris' experience in the funeral and cemetery industry spans throughout North America, across five continents and 25 countries. Over the past twenty years, Chris has analyzed several thousand funeral homes and cemeteries and has a unique depth of perspective in this industry. Chris has a demonstrated cross-dimensional experience in finance, sales, transactions, and operational management with both public and private companies and their Board of Directors.
Chris regularly consults with members of the financial community on matters related to the funeral industry and has strong relationships in capital markets. He has hosted multiple webinars highlighting the key findings and insights from Foresight's Consumer Behavior Study.
Chris is a native New Englander who attended Lehigh University where he earned a Bachelor of Science in Business Administration with a focus on finance and accounting.