Professional Bio
With the heart and empathy of an artist and his skills in and knowledge of funeral services, William thoughtfully guides clients toward rituals and ceremonies that speak to that which is meaningful and comforting to them and that reflects the religious and family traditions that they hold close. William is also an enthusiastic proponent of green burial, which guided him to relocate to Gainesville, Florida in order to work in proximity of Prairie Creek Conservation Cemetery.

Newly licensed Funeral Director/ Embalmer, William is a graduate of the Mortuary Science program from Miami-Dade College. He received education on becoming an End of Life Death Doula through the University of Vermont certificate program and is the co-owner of CallingHours.co. William is currently training to be a funeral celebrant with Life Celebrants International and interfaith minister with the Alliance of Divine Love under the direction of Rev Jane Roy.

Community engagement above all else: Board of Directors for Historic Evergreen Cemetery and Florida End of Life Doula Assocation. Student Liaison Coordinator for Independent Funeral Directors of Florida Association and IFDF Conference Committee Chair. Occasional volunteer grave digger at Prairie Creek Conservation Cemetery.
Parent Organization D Williams Mortuary Services LLC
6120 SW 13th St.
Gainesville, FL 32608
(352) 204-2381
https://www.dwilliamsmortuaryservices.com/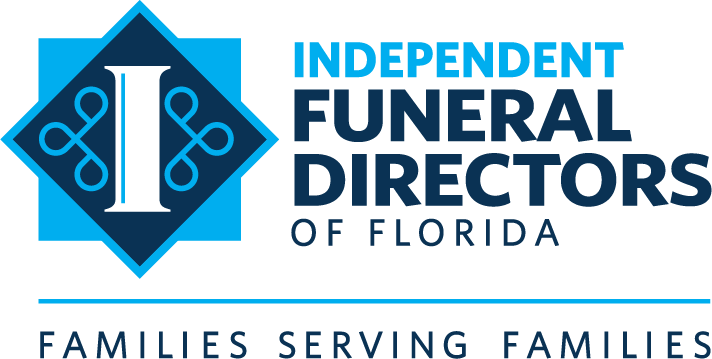 Individual Member (Affiliated with IFDF Firm)
---
Professional Licenses Held
Funeral Director and Embalmer
Own Cinerator