Back to Events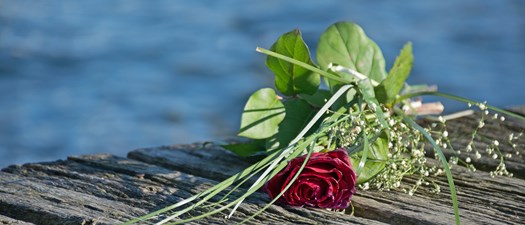 Green Burial: A Funeral Director's and Celebrant's Guide
Presentation by Amy Cunningham
Wednesday, March 17, 2021
Event Details
at no cost to IFDF Members

Green Burial:

A Funeral Director's

and Celebrant's Guide

Presented by

Amy Cunningham

Fitting Tribute Funeral Services
Green burial was initially ridiculed in some circles for being "anti-funeral industry," but it could be one of the best ways to give modern families the services they're wanting at a time when outdoor graveside gatherings are among the safest we can hold. Join us to learn about the earth-friendly caskets and biodegradable products now on the market, and see how you can adapt your services to serve the families who are worried about the planet's health and want to limit their carbon footprint down to the very last. If more and more of your families are inquiring about green products and services, this is the workshop for you.
Amy Cunningham is a licensed funeral director and celebrant in Brooklyn who specializes in green burials in cemeteries certified by the Green Burial Council, simple burials within the NYC- Metropolitan area, delayed transfers and home funerals, and witnessed cremation services in Green-Wood Cemetery's crematory chapels. Filled with kind advice on how to make funerals more affordable and sustainable, Amy was profiled by the New York Times in 2014, Tricycle magazine in 2017, and named one of nine top funeral innovators by FuneralOne, a leading voice for change in the funeral industry. In February 2018, Women's Health magazine gave Amy the unique moniker "Death Ritual Disrupter," in a piece about how daily death contemplation and awareness can enrich our lives and keep us healthier. She has been a reliable resource to news reporters throughout the novel coronavirus crisis.
To receive 1 CEU for this course, please send your FL license number to the IFDF office at rbedell@ifdf.org after you have registered for the webinar. You will receive a CE Course Certificate upon completion of the course.
For More Information: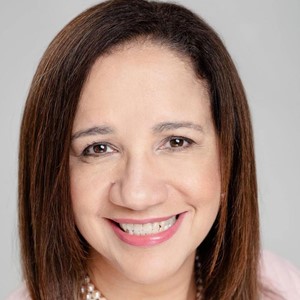 Ruth Bedell, PhD, QAS
Associate Director for Outreach
Independent Funeral Directors of Florida
(850)222-0198