Back to Events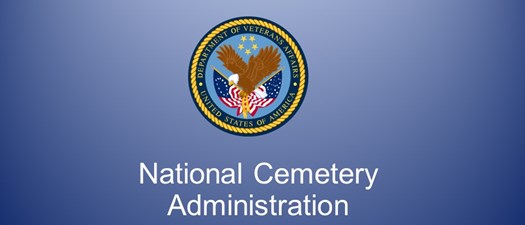 An Informational Discussion on the National Cemetery Administration
Presentation by Raymond L. Miller
Wednesday, November 18, 2020
* Registration open until 10/21/20 at 9:30 AM (EST)
Event Details
An Informational Discussion on

the National Cemetery Administration

Presented by

Raymond L. Miller

Director, Tallahassee National Cemetery
We will have a general discussion on the National Cemetery Administration, including veteran cemetery benefits, pre-need eligibility determination procedure, and making burial arrangements.
Raymond L. Miller was named Director of Tallahassee National Cemetery, effective Nov. 2, 2014. He is responsible for all burial, maintenance and administrative operations at the cemetery. In 2018 Mr. Miller was assigned to the OAI team.

Prior to this assignment, Mr. Miller was the Director of Memphis National Cemetery in Tennessee from April 2012; Director of Wood National Cemetery in Milwaukee from October 2010; and Assistant to the Director of Willamette National Cemetery in Portland, Oregon from April 2010.
Mr. Miller completed the National Cemetery Administration (NCA) comprehensive, year-long Cemetery Director Intern Program in April 2010. He joined NCA in 2005 as a Temporary Caretaker at Camp Butler National Cemetery in Springfield, Illinois.
He became a permanent employee in April 2006 and was selected as a Cemetery Gardener in 2007. He attended the NCA Gardener and Tree Care Course in St. Louis and completed the Master Gardener Course and Tree Identification Course through the University of Illinois extension office.
Mr. Miller retired from the U.S. Marine Corps as a Master Sergeant. His tours included London, Manama, Bahrain, and Chicago where he was awarded the Marine Corps noncommissioned officer sword for leading the top recruiting sub-station in the region. He also served in the Gulf War. Mr. Miller earned an associate's degree from Lincolnland Community College.
For More Information: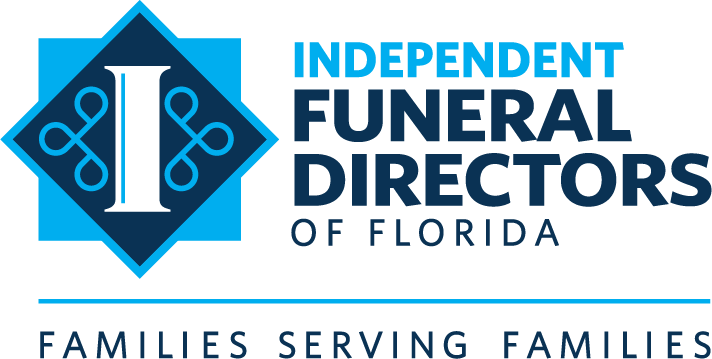 PO Box 10969
Tallahassee, FL 32302
(850) 222-0198