Funeral Homes: An Explanation of Services and How We Serve You in a Time of Need
Date posted
November 8, 2021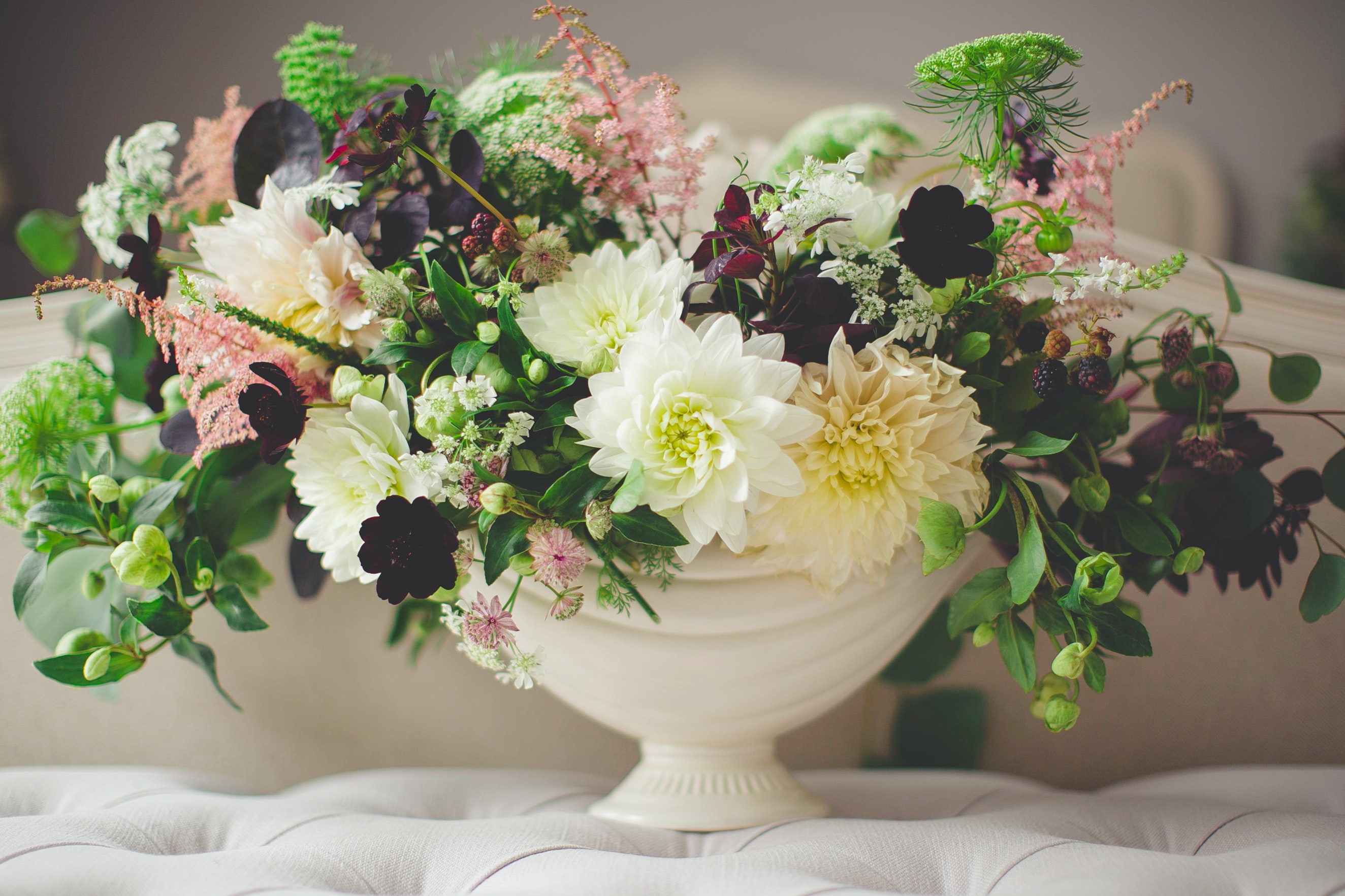 A funeral home, or mortuary, is a death care business that provides burial, cremations, and funeral services for the deceased and their families. These services may include a prepared wake, funeral, celebration of life, and the provision of a chapel, church, or graveside for the funeral
Some people pre-plan. Preplanning lets you create your own unique life celebration. Including your family in the planning process can help them feel connected to you both in life and death, knowing that your arrangements reflect your desires.
Preplanning relieves your family of that burden and gives them more time and energy to focus on healing and remembrance.
Prepayment generally means that you save money by being protected from inflation and price changes. Monies are deposited of all prepayments into a trust fund where it remains until needed. Prepaying also provides peace of mind for your family, who won't have to figure out your funeral expenses when the time comes.The family and their specific needs are met concerning the death of their loved one; there are many activities a funeral home will take care of; from the time the family calls the funeral home in charge of the deceased until the services the families select are concluded.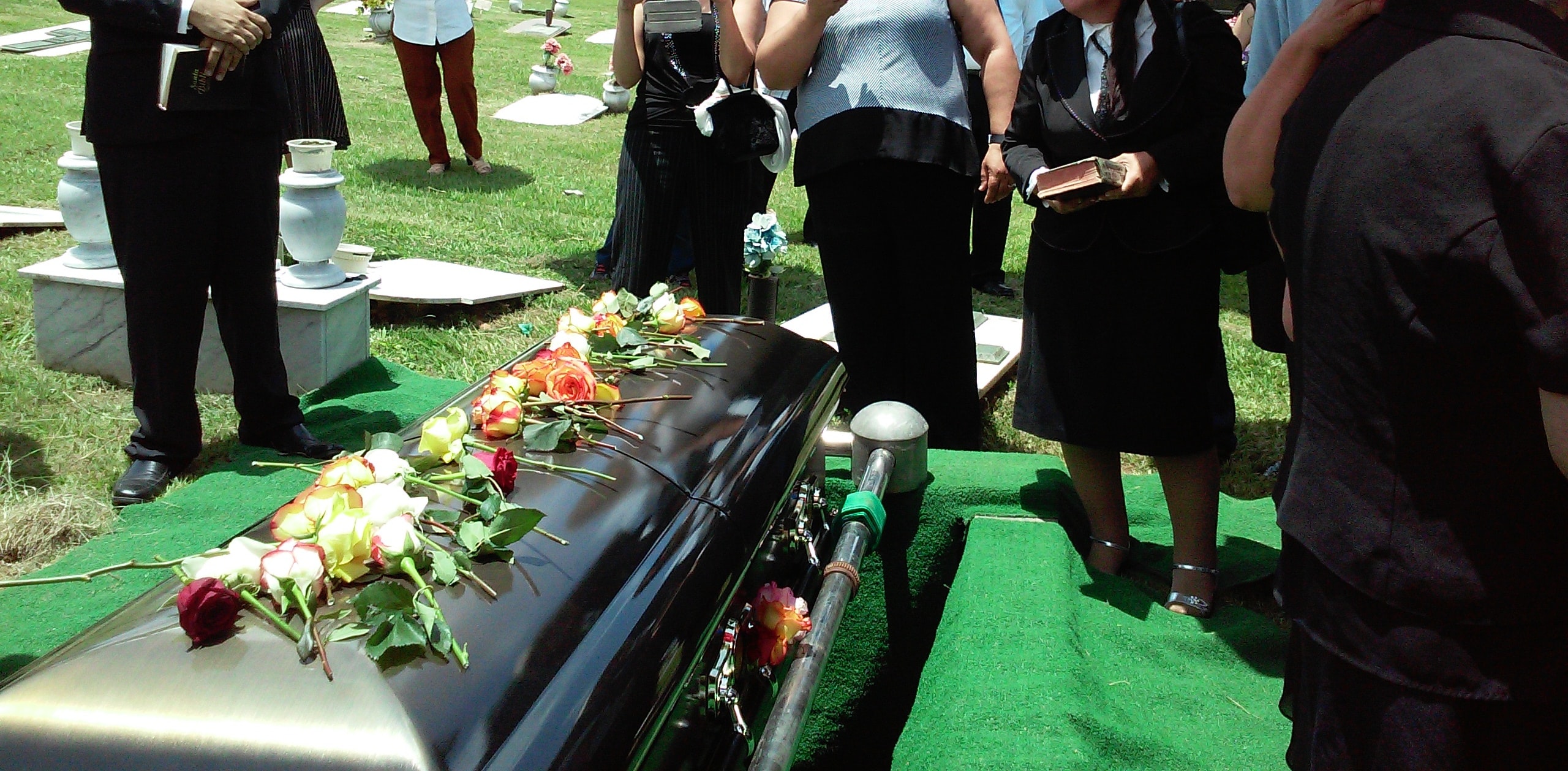 No situation is the same, but the following list is a brief summary of things a family should know about the services a funeral home, the funeral director, and the staff performs upon a person's death:
Be on call to serve families when a death occurs, 24 hours a day, 7 days a week, 365 days a year.
Remove and transfer the deceased from the place of death; home, nursing home, hospital, etc., and bring to the funeral home. The funeral home will also transport the deceased to and from the crematory if necessary.
Perform professional care of the deceased, as requested by the family, which may include washing, embalming, restorative art, dressing, casketing, hairdressing, and cosmetology.
Arrange a consultation with the family to gather information necessary for completing paperwork, certificate of death, etc.
Arrange the details of the funeral service, a celebration of life, or cremation.
Formulate, complete, and file all necessary paperwork, including certificates of death or other permits and authorizations; acquire a requested number of certified copies of the certificate of death for the family.
Compose an obituary with the provided information, including service information, biographical information, and survivor information, and send it to all newspapers requested by the family. Also, provide the obituary on behalf of the family to distribute at the funeral service, a celebration of life, or a memorial service.
Offer assistance to the family by contacting the family's choice of clergy, other officiants, musicians, and singers if requested, and will make arrangements with any special groups (i.e., military, fraternal, etc.) to be present at/and participate in funeral services; arrange for honorariums to be given to appropriate persons as requested by the family
Contact and arrange necessary details with the cemetery, crematory, or other disposition places, inquiring about fees, regulations, and other requirements before funeral services.
If burial, provide the type of casket and selection of location of final resting place in a grave or mausoleum or graveside memorial service.
If cremation, provide the type of urn and location of their final resting place through burial or scattering.
Help families with questions about Veterans' affairs, social security benefits, insurance claims, and other related inquiries.
Provide memorial products, which may include a register book, acknowledgment cards, thank-you cards, memorial folders, prayer cards, and Memorial Tribute DVDs as requested by the family
Help families by arranging flowers, framed photos, photo collages, and other memorial pieces in chapel/church during services and/or visitation; ensure care of and return to the family after the services.
Direct the chosen funeral services professionally, from visitation to funeral service to processional disposition of remains by burial, cremation, etc.
Deliver, after the service, flowers, register book, flower cards, memorial contributions made to the family, photos that were displayed, memorial tribute DVD, extra obituaries, and any other items back to the family.
Assist the family with other arrangements that are needed after the service, including death dates added to existing monuments or purchase of new monuments.
As you can see, many activities take place when a loved one passes away.The funeral home that you selectwill be there to hold your hand every step of the way.
For many people, this will be their first time using a service such as this. As professionals, it's our job to guide you through and handle these activities, so that you can focus on being with family and beginning the healing process.