Back to Events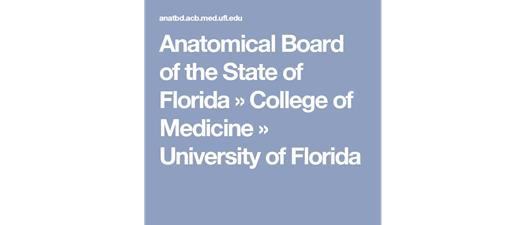 Anatomical Board and Body Donations in the State of Florida
A Presentation by Dr. Dunn, Jr., Anatomical Board in the State of Florida
Wednesday, May 19, 2021
Event Details
Earn 1-hr CE credit toward license renewal
at no cost to IFDF Members
A Straight Talk
on
Anatomical Board and Body Donations in the State of Florida
Presented by
Dr. William Dunn, Jr.
Executive Director,
Anatomical Board of the State of Florida (University of Florida)
Description: The presentation will provide an overview of the mission of the Anatomical Board and describe the guidelines used to meet educational and research needs of colleges and universities within the State of Florida as well as the procedures in handling body donations.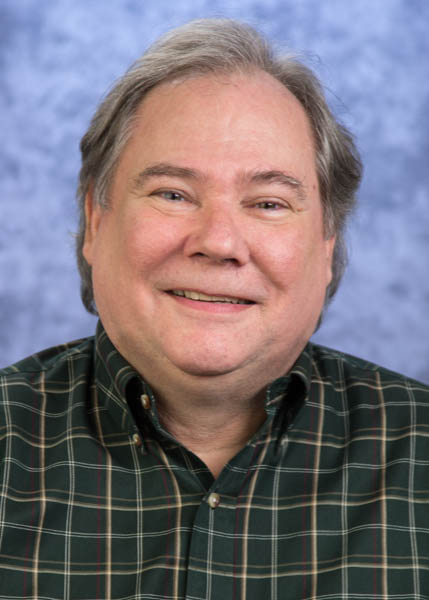 Dr. William Dunn, Jr. is Professor and Co-Coordinator of the Molecular Cell Biology Graduate Program in the Department of Anatomy and Cell Biology, University of Florida College of Medicine. He is also the Executive Director of the Anatomical Board of the State of Florida at the University of Florida. Dr. Dunn received his Ph.D. from the Pennsylvania State University in University Park, PA in 1979. He has conducted extensive research on autophagy (consumption of the body's own tissue as a metabolic process occurring in starvation and certain diseases), has written numerous journal articles, teaches both undergraduate and graduate courses, and has chaired numerous dissertation committees.
To receive 1 CEU for this course, please send your FL license number to the IFDF office at rbedell@ifdf.org after you have registered for the webinar. You will receive a CE Course Certificate upon completion of the course.
For More Information: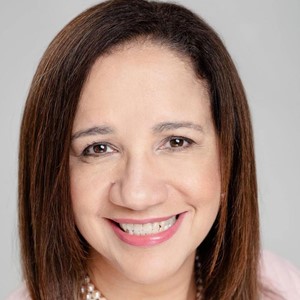 Ruth Bedell, PhD, QAS
Associate Director for Outreach
Independent Funeral Directors of Florida
(850)222-0198