Back to Events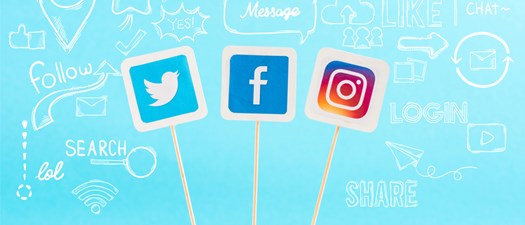 The Four Stages of a Successful Media Cycle
Presentation by Welton Hong
Wednesday, January 20, 2021
Event Details
The Four Stages of a Successful

Social Media Cycle

Presented by

Welton Hong

Founder, Ring Ring Marketing

Social media remains one of the most misunderstood tools in the deathcare industry. Some funeral professionals believe social media has no place in their marketing efforts. Others have bought into the notion that it's a comprehensive solution for generating both preplanning contracts and at-need calls. In truth, social media can be extremely effective for funeral homes, but it has virtually no direct effect on at-needs. Instead, when properly implemented, social media is an excellent branding engine and powerful generator of preneed contracts. In this presentation, marketing expert Welton Hong details the four quadrants of a successful social media cycle and exactly how to employ them. Attendees will learn the differences between social listening, social influencing, social networking, and social selling—and how these aspects complement one another. Mr. Hong will also explain how to get started and how to ensure the best ROI on your campaign.

Program outline
Understanding that social media is for generating preneeds, whereas online search is for generating at-needs
Detailing the four quadrants of the social media success cycle—social listening, social influencing, social networking, and social selling—and in which order to employ them
Exploring the wealth of potential content you can use for social media in deathcare—it's not simply limited to the obvious topics
Illustrating how to start your campaign and ensure its continued success
Learning Objectives
Learning Objective 1: Understand what social media can (and just as important, what it cannot) do for your deathcare marketing
Learning Objective 2: Learn the four stages of the social media cycle and how they work
Learning Objective 3: Understand how to set expectations, get started with your campaign, and analyze its metrics
Business Benefits
Business Benefit 1: A successful social media campaign provides significantly improved branding of your funeral home, which has a direct effect on generating more preneeds
Business Benefit 2: Improved branding also has some effect (albeit indirectly) on improving revenue per call and growing at-need calls
Business Benefit 3: A sustained social media presence makes your funeral home more likely to generate positive online reviews and appear in citations, strengthening your SEO
Welton Hong is the founder of Ring Ring Marketing (funeralhomeprofits.com) and the author of Making Your Phone Ring with Internet Marketing for Funeral Homes. He specializes in helping privately owned funeral homes grow their businesses by utilizing cutting-edge online marketing techniques. Mr. Hong is a regular contributor of articles about funeral home marketing to The Director, the official publication of the NFDA. Prior to starting Ring Ring Marketing, he was a senior technologist at R&D facilities for Intel, Sun Microsystems, and Oracle. Mr. Hong has a graduate degree in Electrical Engineering from the University of Colorado at Boulder.
For More Information: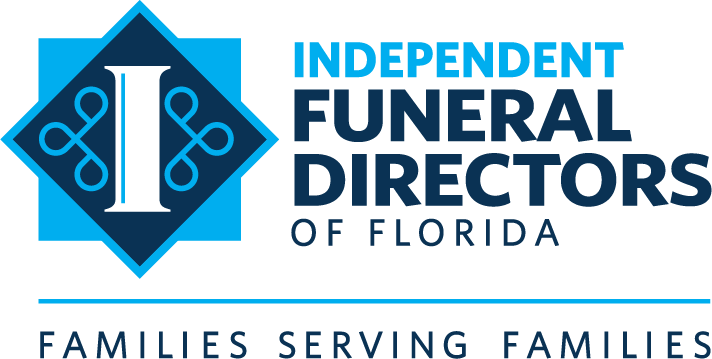 PO Box 10969
Tallahassee, FL 32302
(850) 222-0198