Back to Events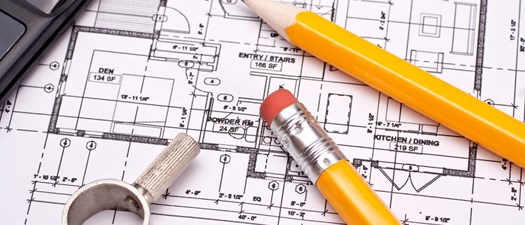 Fundamental Building Code Compliance and Your Funeral Home
A Presentation by Patrick Thorpe, AIA, (allegedly)design
Wednesday, July 21, 2021
Event Details
A "Straight Talk"
on
Fundamental Building Code Compliance and Your Funeral Home*
Presented By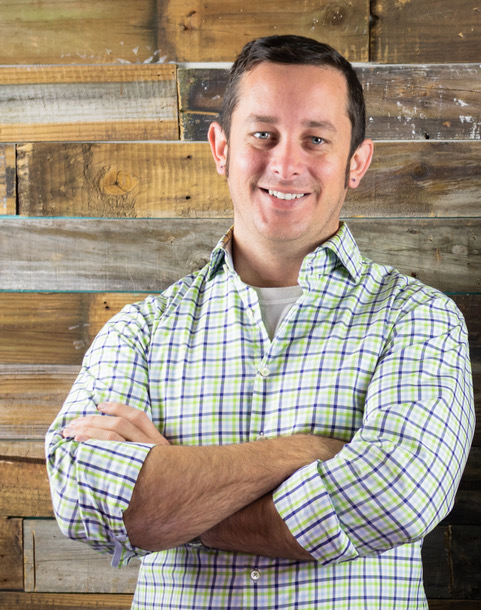 Patrick Thorpe, AIA
(allegedly)design
Wednesday, July 21, 2021
3:30 p.m. - 4:30 p.m. EDT
Zoom Webinar
*Earn 1 CEU toward license renewal at no cost to IFDF members (firm establishment owners, individual members, and affiliate members). See details below.
If you are planning to renovate your funeral home, there are basic considerations you should be prepared to address. Working with an architect early in the planning process can help to identify opportunities to save costs and maximize your return on investment. Mistakes, delays, and indecision can be very costly if they arise after construction has commenced. An architect can identify areas of concern before they become an issue, to ensure your building's compliance with state and federal regulations.
Objectives:
Identify the most common areas where buildings fail to meet compliance.


Maintenance and operations, public space versus private space
ADA compliance and frivolous lawsuits
Energy efficiency, lowering costss while increasing output

Discuss cost of construction and contractor selection:

Average cost per square foot versus unit pricing
How to plan for contingencies and material costs increases
Soliciting and receiving qualified bids, executing a contract for construction

Establish goals for successful project completion:

Feasibility study & analysis, outlining project objectives
Prioritizing needs and hierarchy of value in construction
Understanding life cycle costing for materials and constructions.
Patrick Thorpe, AIA is an award-winning, young architect who lives in Tampa, FL. Patrick owns and operates his own architecture firm, specializing in delivering full-service design consultation and expertise from conceptual development through construction administration. In 2019, Patrick served as President of the American Institute of Architects (AIA) Tampa Bay chapter, which consists of over 300 architect members & 200 associates, and is the youngest person to serve this honor in the chapter's 90-year history.
To obtain 1 continuing education credit:
You must be an IFDF member (firm establishment owner, individual member, and affiliate member).

You must attend the

full webinar

to obtain credit; partial credit will

not

be awarded.

You must login to Zoom using your

full name

and remain logged into the webinar for the entirety of the event.

Prior to or immediately after the event, forward your FL license number to

Ruth Bedell

, to sign up for CE credit.

IFDF will issue documentation granting credit within 2 weeks post-event after verifying full attendance.
Not an IFDF member?
You can join as an Individual member and earn up to 12 CEUs/year at no cost by attending the monthly "Straight Talks."
For More Information: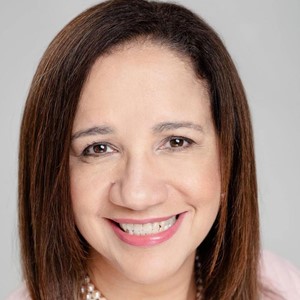 Ruth Bedell, PhD, QAS
Associate Director for Outreach
Independent Funeral Directors of Florida
(850)222-0198