Back to Events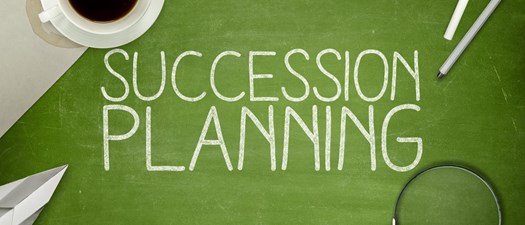 Successful Succession in the Funeral Space
A Presentation by Jake Johnson, CEO, Johnson Consulting Group
Wednesday, April 20, 2022
Event Details
A "Straight Talk"
on
"Successful Succession in the Funeral Space"
Presented By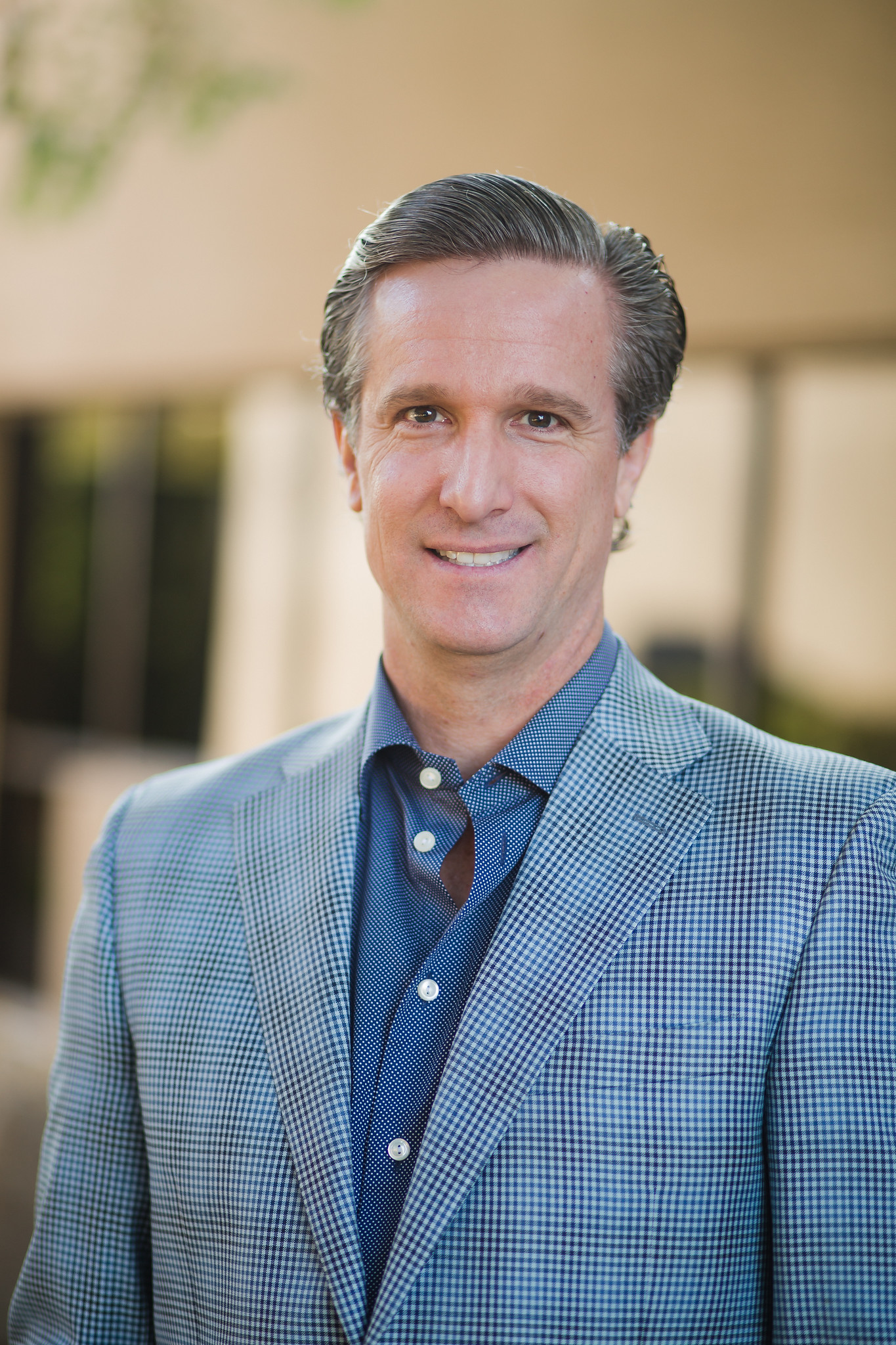 Jake Johnson
CEO of Johnson Consulting Group
Wednesday, April 20, 2022
3:30 pm - 4:30 pm EST
Zoom Webinar
(1-hour CE Credit)
The mergers and acquisitions landscape has changed, leaving some owners exhausted and others eager to expand.
In this session, Jake Johnson will explore how the changing market is being looked at by banks, buyers, and sellers. He will also focus on topics such as what makes funeral homes successful, what steps you can take to boost business value, and the characteristics of a good succession plan.
Whether you want to buy, sell, or setup a plan for the day you do, learn how to best position yourself and gain an understanding of what's going on in the market right now using numerous case studies.
Jake Johnson, President & Chief Executive Officer, has rapidly advanced into senior leadership roles and gained respect throughout the funeral and cemetery industries. He is known as an innovator, change agent and thought leader. Jake's success is based on his unique ability to identify simple solutions to complex business problems and communicate across all levels of the organization, instilling positive morale, empowerment and employee ownership to drive service excellence. His strong foundation in accounting, financial analysis and EBITDA forecasting is complemented by technology savvy and broad general management qualifications in business development and operations.
As President & CEO at Johnson Consulting, Jake provides strategic direction and marketing innovations that laid the groundwork for the company's rapid growth, gaining recognition as the premiere total solutions provider within the funeral industry. In his former position as Executive Vice President and General Manager at Palm Mortuaries and Cemeteries, he provided key operations leadership to the Palm Cemetery Division.
Jake began his career at Keystone Group Holdings (now Dignity Memorial Network) as Associate Director, Corporate Development, where his financial analysis and forecasting expertise were foundational to the firm's growth. Jake's educational credentials include a BSBA degree in Management with an emphasis in Accounting and Financial Analysis from Xavier University in Cincinnati, Ohio. Rounding out his financial portfolio, he is a licensed Real Estate Agent and licensed Investment Advisor representative. Jake is also a member-emeritus of the Funeral Service Foundation Board.
*To obtain 1 continuing education credit:
You must be an IFDF member (firm establishment owner, individual member, and affiliate member).
You must attend the full webinar to obtain credit; partial credit will not be awarded.
You must login to Zoom using your full name and remain logged into the webinar for the entirety of the event.
Prior to or immediately after the event, forward your FL license number to Ruth Bedell, to sign up for CE credit.
IFDF will issue documentation granting credit within 2 weeks post-event after verifying full attendance.
Not an IFDF member? You can join as an Individual member and earn up to 6 CEUs at no cost and $20 each for the next 6 CEUs toward your license renewal by attending the monthly "Straight Talks."
For More Information: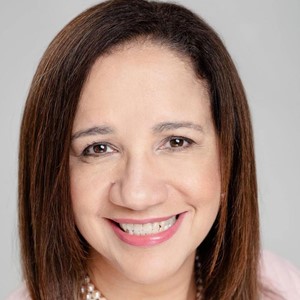 Ruth Bedell, PhD, QAS
Associate Director for Outreach
Independent Funeral Directors of Florida
(850)222-0198