Back to Events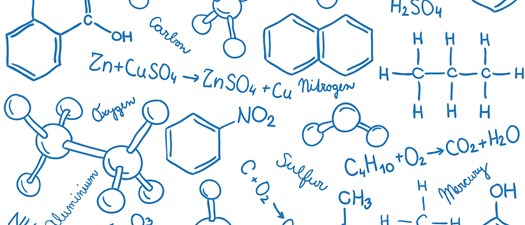 Unveiling the Alchemy of Embalming Chemicals
Presented by Dr. Damon de la Cruz, Frigid Fluids
Wednesday, December 13, 2023
Event Details
---
Independent Education Institute
---
Presents a Straight Talk
---
on
---
"Unveiling the Alchemy of Embalming: Exploring the Composition of Embalming Chemicals"
Presented By
---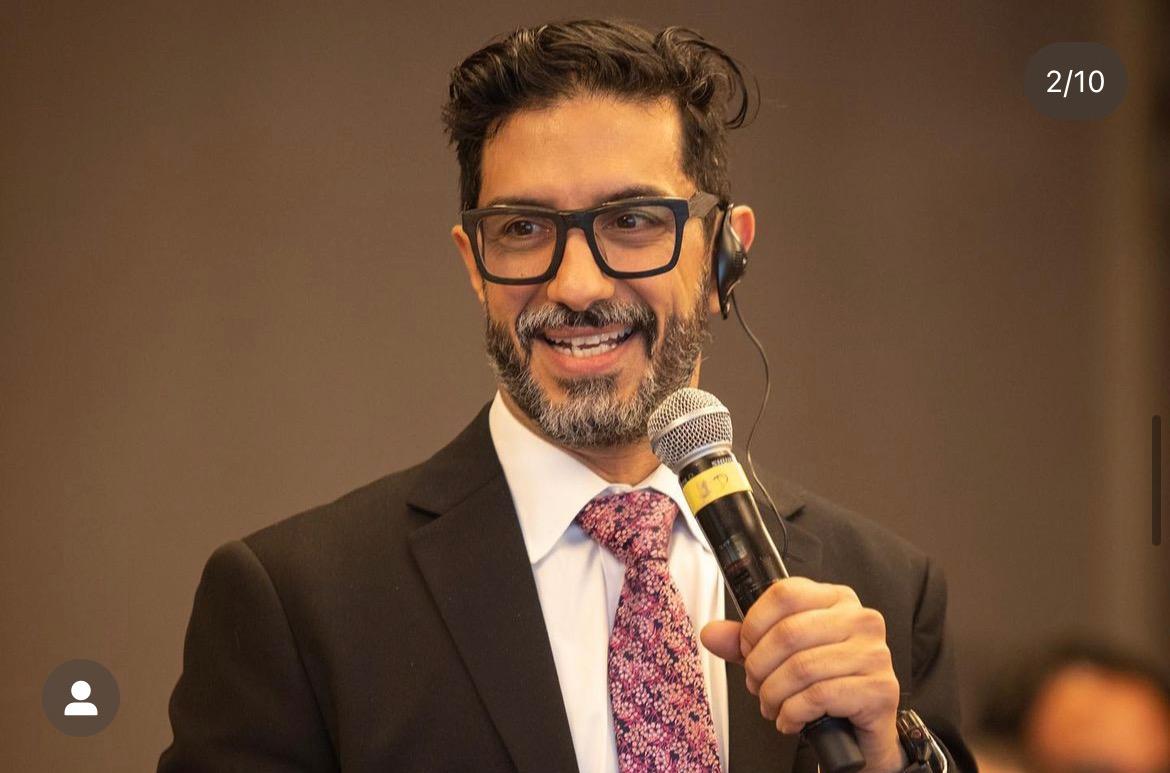 ---
Dr. Damon de la Cruz
Frigid Fluids
---
Wednesday, December 13, 2023
3:30 - 4:30 pm EST
Zoom Webinar
(1-hr CEU)
About the Course
---
Embalming chemicals play a crucial role in the preservation of human remains. In this talk, we will explore the intricate composition of these chemicals and their significance in the embalming process.
---
Objectives:
Understanding how to interpret information on a Safety Data Sheet.
Define the modifying agents in embalming chemicals.
Differentiate between the options for supplemental chemicals and modifying agents.
---
About the Presenter
Damon de la Cruz, PhD is a licensed Embalmer and Funeral Director. He is the Director of Education for Frigid Fluids, an educator for several Funeral Service education programs, and has served on the American Board of Funeral Service Education Curriculum committee. He speaks nationally and internationally on a regular basis.
His embalming career has spanned multiple states, countries, and continents. Damon has a bachelor's degree in Cellular and Molecular Biology and was awarded a Doctorate in Pathobiology from the Keck School of Medicine at the University of Southern California for his work on stem cell homeostasis.
Most Recently, Damon has co-authored the textbook Turning Art into Science: Applying Chemistry to Funeral Service. This is a book that succinctly bridges concepts across embalming, funeral service and chemistry. Additionally, he recognizes the potential for technology in funeral service and created the popular free embalming app Embalm Calc.
---
*Earn 1-hr CE credit toward license renewal. You can earn up to six CEUs at no cost for IFDF Members (firm establishment owners, individual members, and affiliate members) with an annual membership.
---
To obtain continuing education credit:
You must be an IFDF member (firm establishment owner, individual member, and affiliate member).

You must attend the

full webinar

to obtain credit; partial credit will

not

be awarded.

You must login to Zoom using your

full name

and remain logged into the webinar for the entirety of the event.

Prior to or immediately after the event

, forward your FL license number to

Ruth Bedell

, to sign up for CE credit.

IFDF will issue documentation granting credit within 4 weeks post-event after verifying full attendance and will upload the course roster to the licensee portal.
For More Information: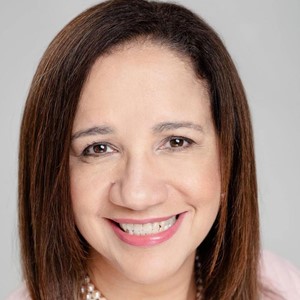 Ruth Bedell, PhD, QAS
Associate Director for Outreach
Independent Funeral Directors of Florida
(850)222-0198