2022 IFDF Annual Conference Speaker - Monica H. Torres
Date posted
April 17, 2022
2022 IFDF Annual Conference & Trade Show
- Sponsored by Argent Trust
---
Conference Speaker
---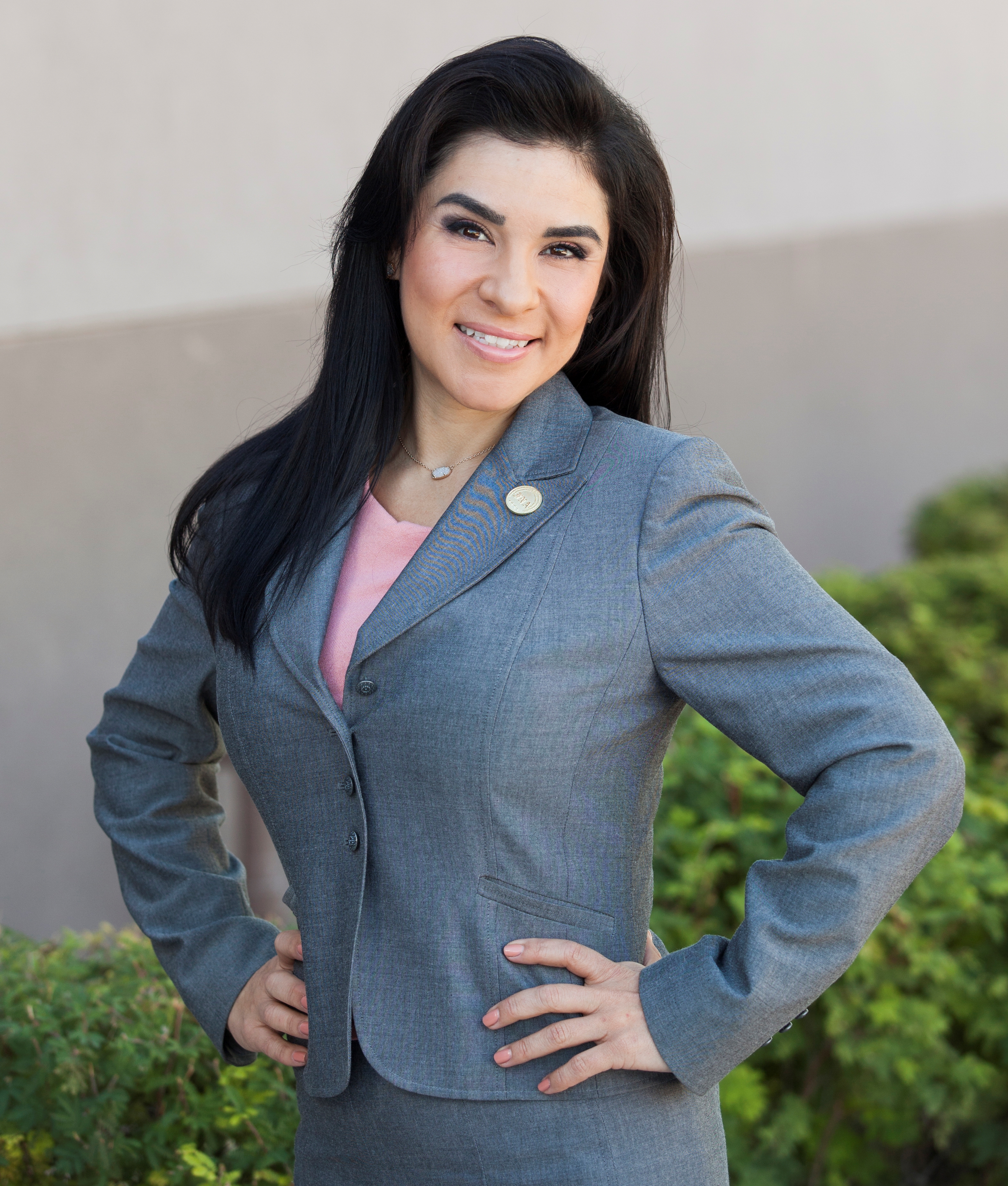 ---
Monica H. Torres, LE, LFD, LC
Owner & Founder,
NXT Generation Mortuary Support, LLC
---
will present
a 2-hour CE Seminar on
---
Embalming the Oversize Case
---
on
---
Friday, June 10, 2022
---
2:30 pm - 4:30 pm EDT
Embassy Suites by Hilton Lake Buena Vista South in Orlando, FL
---
Presentation Description
---
Worldwide obesity has nearly tripled since the 70s. Cases with excess weight are becoming more of the norm in our daily operations. This in-depth, 2-hr seminar explores the future of embalming considerations for obese cases. Monica guides the professional into the realm of hard case embalming while expanding on normal case procedures with advanced embalming tips specifically for obese cases, addresses sensitive vocabulary to use while dealing with families, how to charge and update the GPL for these sensitive cases, safety for staff and families, solutions for handling or moving the body and legal considerations for dealing with bodies who require alternatives to accommodate excess weight. This class covers advanced procedures; however, it is suitable for all professionals including owners, managers, embalming staff, novice, interns, or students of mortuary science.
---
About the Presenter
---
Monica Torres is a reconstruction specialist, desairologist, and internationally recognized public speaker and technical trainer. She is also the owner and founder of startup company
NXT Generation Mortuary Support, LLC
(est. 2011). NXTgen is a trailblazing trade service company which not only offers traditional embalming services and staff support, but also develops untraditional modern online death education programs for professionals and families. Monica provides weekly videos on embalming tips and other related content on her social media channels (Instagram - @coldhandshosts; YouTube - @coldhandshosts). Her content is very popular among new funeral service professionals and students.
---
Community outreach, death education and accredited technical training programs are at the core of NXTgen's management and consulting service department. Monica believes that
"nurturing a path toward success serving families begins with professional development, focused strategies in the prep room, and educating the public."
NXTgen works with firms to host an opportunity for growth while increasing profits, modernizing antiquated service models, and guiding your staff towards a fulfilling career.
---
Monica was honored in 2016 by Vernie Fountain with the FNA
Distinguished Professional Service Medallion
for her contribution to funeral service. Monica's mortuary support company was featured on the cover of
American Funeral Director Magazine
in 2018 and recognized as one of the funeral industries most innovative companies helping to shape the future of funeral service. Monica's passion lies in the prep room, but she also receives gratification from helping funeral service professionals and funeral homes modernize their own services, products, and procedures.
---