2022 IFDF Annual Conference - Welcome Letter from Argent Trust, Title Sponsor
Date posted
April 17, 2022
Welcome Letter from Argent Trust
2022 IFDF Annual Conference & Trade Show Title Sponsor
---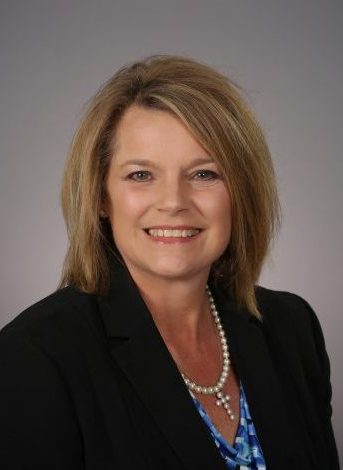 ---
By Debbie Holmes
VP & Trust Officer,
Argent Trust Company
---
---
Happy 30
th
Anniversary to you, the Independent Funeral Directors of Florida! It is an honor and a privilege for Argent Trust Company to serve as your title sponsor for the 2022 IFDF Annual Conference and Trade Show as you celebrate this milestone in the life of your organization. We are excited to help bring you three great days of amazing speakers, supplier representatives and fun!
---
Your Annual Conference Committee has truly planned a conference you don't want to miss – from the Welcome Celebration with the Orange Blossom Opry Band to the Top Golf outing and all the CE credit hours in between – I know it will be a great time!
---
As I reflect on my own 30 years with Argent Trust Company, I can only imagine what these 30 years have been like for you as an organization. The wisdom, knowledge, and foresight that it took for you to see the need for the IFDF and then to bring it to fruition and grow it to what it has become today. That speaks volumes to your commitment to excellence to your profession. When I visit with you, I realize you not only put your heart into your personal businesses, but you bring that same drive to the organization that exists to improve business for everyone -- what a great job you all do!
---
Argent Trust Company appreciates the opportunity to serve as trustee of the IFDF Master Trust and to play a key role in the success of the IFDF. The Master Trust is a great benefit of your membership, and you have a strong I-Trust team in place that you can be proud of. Please stop by our booth during the Trade Show. We will be there to visit with you and answer questions. Here's to 30 more years of great success!
---
---
Debbie
---