Spotlight on 2023 IFDF Annual Conference Speakers: LifeNet Health Florida
The Donation Process
---
Presented by
---
Kurt Reis, Donor Relations Account Manager
Fred Caldwell, Donor Relations Account Manager
LifeNet Health Florida
---
About the Course
---
Thousands of individuals experience serious illness and injury that result in needing an organ or tissue transplant each year. This instructor-led program explores how these individuals return to living healthy, productive lives because of transplantation efforts.
Participants learn how one donor can save lives through organ and tissue donation. This program ​​​​​​​outlines the donation process from donation to transplantation and the many steps along the way to ensure quality outcomes.
Program objectives:
Describe the donation process
Explain authorization for organ and tissue donation
Summarize the steps in the recovery process
Identify donor eligibility for the donation of tissue
---
About the Presenters
---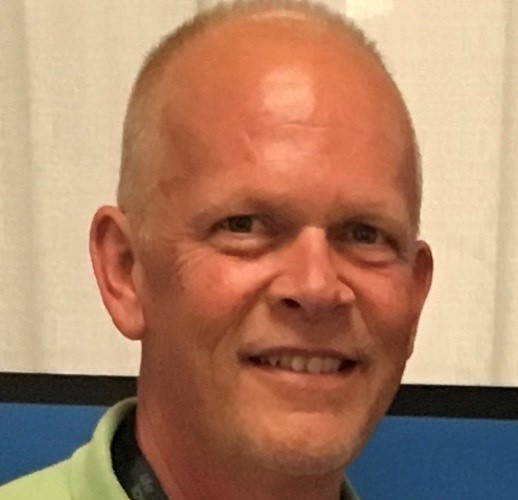 Kurt Reis MSBS-TDS, CTP has more than 25 years' experience in healthcare with almost 20 of them being in the field of organ and tissue donation. He began his career as a Navy trained surgical technician and after his honorable discharge, began his work in the donation field. First as a tissue recovery specialist and later as the senior organ recovery coordinator for an Ohio Organ Procurement Organization.
Kurt obtained his master's of biological science degree from the University of Toledo in Transplant and Donation Science. He currently serves as a Donor Relation Account Manager at LifeNet Health for the Gainesville/Ocala region and has been in this role for over 2 years.
Kurt and his wife Shannon live in the High Springs, Florida area along with their 5 furry rescue children and are blessed with 4 grandchildren.
---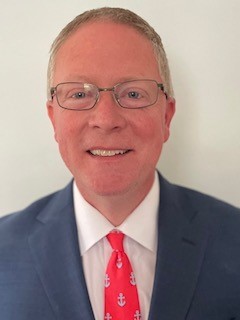 Fred Caldwell, MDiv, RBCC spent 20 years as a healthcare chaplain in hospitals in Ohio and Florida. During his time in the hospital, he worked with many families as they went through the organ and tissue donation process. After retiring as a chaplain, Fred joined LifeNet Health to work with partners and families who were part of the donation continuum. Fred is passionate about helping people through the bereavement process. When not working, Fred enjoys time with his wife, five children, and his new grandson. Fred lives in St Augustine.
---
Conference Schedule
---
Friday, June 1, 2023
10:30am - 11:30am EDT
(1-hr CE Course)
---
Registration Links for 2023 IFDF Annual Conference & Trade Show Sponsored by Argent Trust