2022 IFDF Annual Conference - Student Day at the Conference
Date posted
April 30, 2022
---
Student Day at the Conference!
---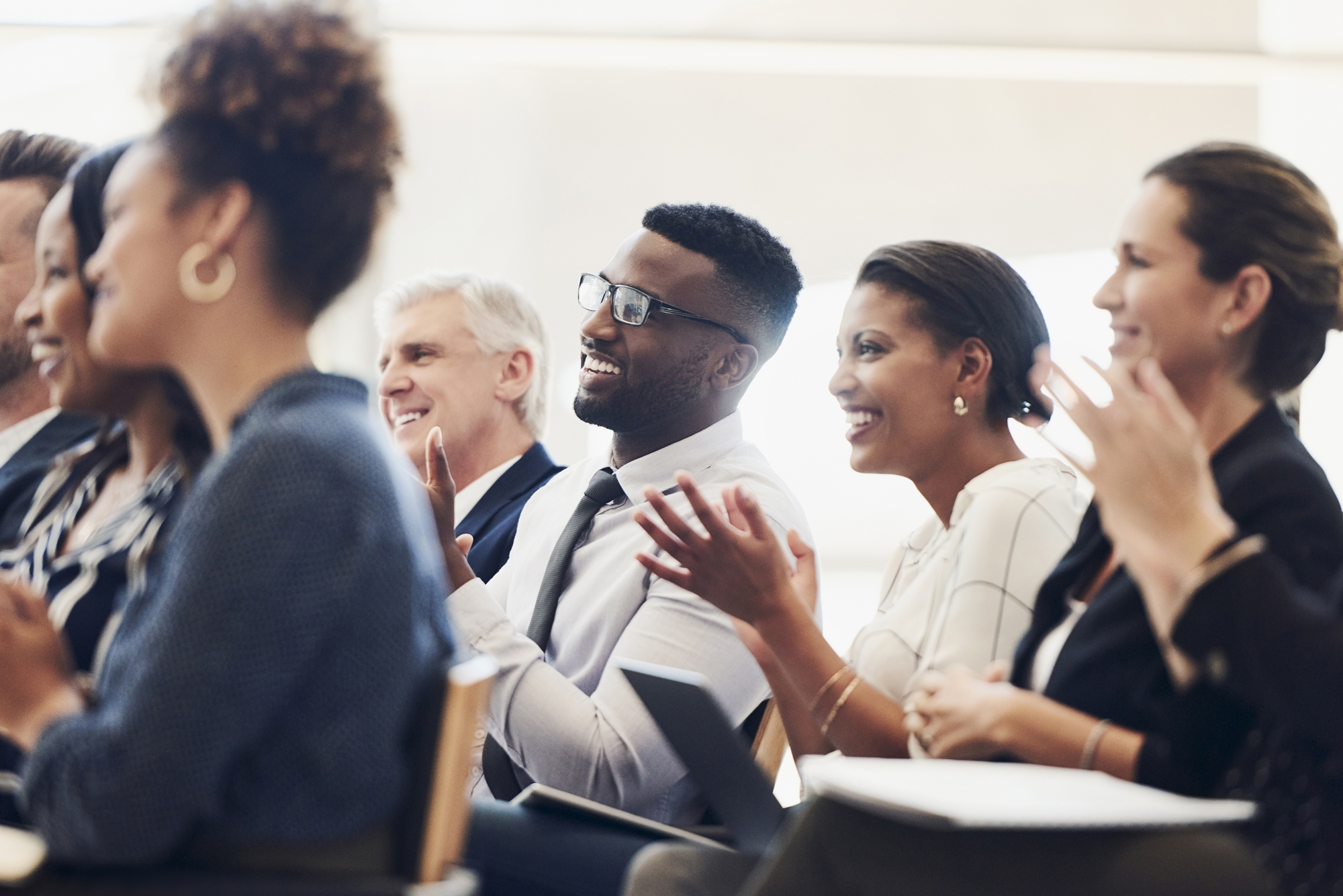 ---
For the first time in IFDF's 30-year history, we will be offering a
Student Day
at the conference on
Friday, June 10, 2022
. Students from the three mortuary science programs in Florida (Florida State College at Jacksonville, Miami-Dade College, and St. Petersburg College along with Gupton-Jones College of Funeral Service in Decatur, GA) will be able to attend the day's activities for
free
.
---
We have planned a fun, educational, and networking day for students. Students will be able to network with funeral home owners and funeral directors. So, bring your resume to share with your new contacts!
---
Students will be able to attend the Trade Show and visit exhibit booths to learn about new innovations, products, and services available for funeral homes and funeral service professionals. Make sure to bring your business cards to leave at the booths, so you may enter their raffle drawings after you have the opportunity to visit with the suppliers! The Exhibit Hall will be open from 10 am to 3 pm EDT.
---
After a free lunch buffet in the Exhibit Hall, students will be able to attend a
special
2-hour embalming seminar with the internationally recognized public speaker and technical trainer,
Monica Torres
, Owner and Founder of NXT Generation Mortuary Support, LLC.
She will present on "Embalming the Oversize Case."
---
Click here to read about Monica Torres
---
Throughout the day, students will be able to network with students from their programs or from the other mortuary programs. Be sure to swap contact information and to stay in touch with each other as you all will one day become professional colleagues.
---
Student Day, June 10, is FREE to students. If you wish to attend, please click on the button at the bottom of the article, scroll down to the "A La Carte" section, and select "Student Friday ONLY Registration," and register.
---
However, you also can attend the ENTIRE
conference from
June 8 - 10
for a student registration fee of $50, which covers conference meals, educational programs, and trade show. The student registration fee increases to $100 on June 1st. Extra happenings, such as the Golf Tournament on June 8, the Topgolf on June 9, and Disney Springs on June 10 are additional fees. Click on the button below to register.
See you at the Conference!
---
Click here to register for the 2022 IFDF Annual Conference & Trade Show