2022 IFDF Annual Conference Speaker - Amy Cunningham
Date posted
February 24, 2022
Conference Speaker
---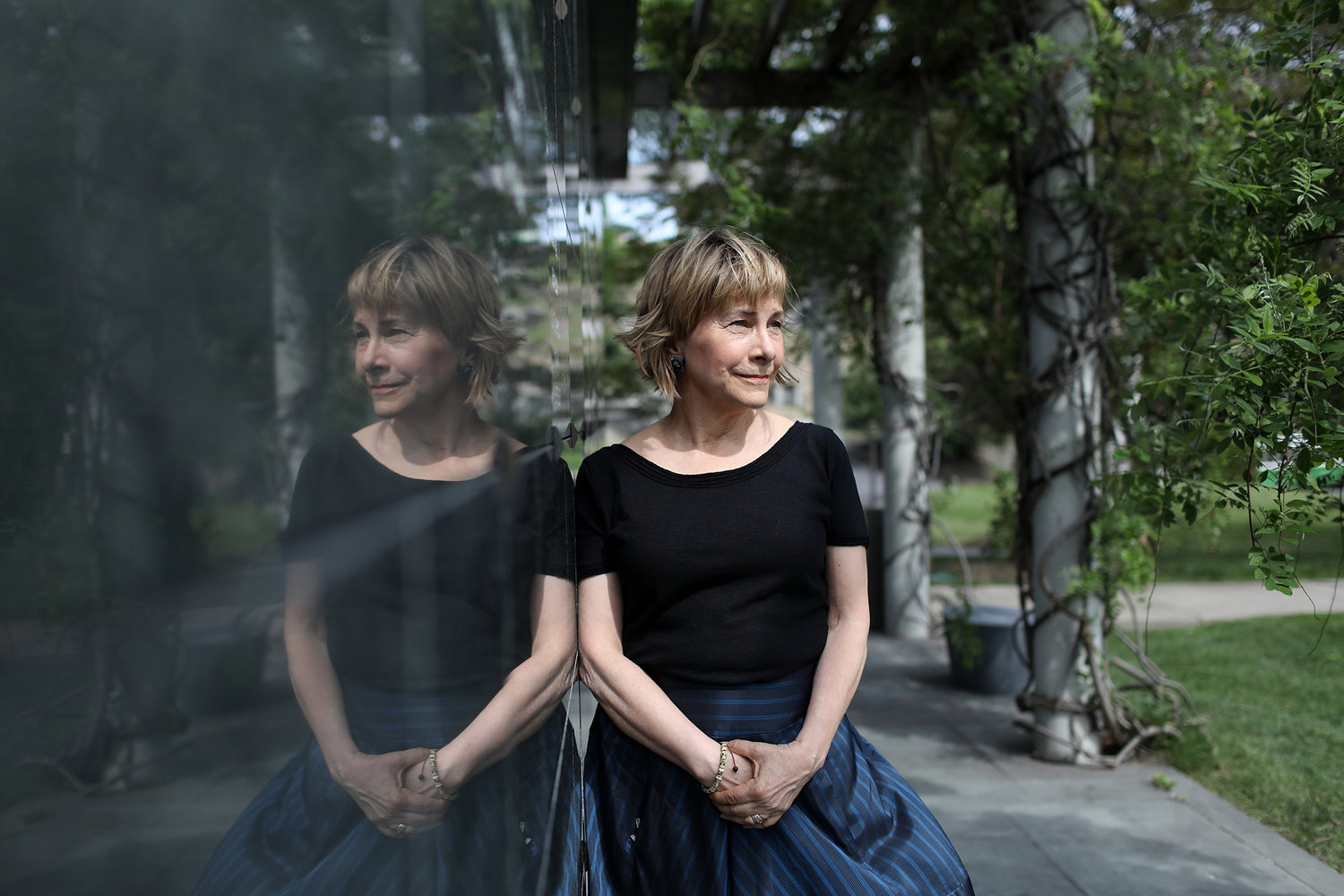 ---
Amy Cunningham
Licensed Funeral Director & Celebrant
Fitting Tribute Funeral Services, LLC
---
will speak on
---
Music, Words and Ceremonies
for Natural Burial Graveside Services
---
Thursday, June 9, 2022
---
Presentation Description
Join us for green burial workshop to address the needs of grieving families wanting a meaningful, natural graveside experience. Amy will walk our participants through every phase of an earth-friendly service. Remember there are shades of green these days and ways to green up almost every funeral. We'll talk about dry ice and other easy ways to keep the body cool. Study various burial shrouds, earth-friendly caskets and learn more about the three kinds of cemeteries in Florida listed by the Green Burial Council. Families today want transformative hands-on experiences.
It makes good business sense to become interpreters of the green burial movement, so that we can adapt our services to serve families worried about the planet's health as well as staying financially competitive.
If more and more of your families are inquiring about green products and services, this is the workshop for you.
---
About the Presenter
---