2022 IFDF Annual Conference Speaker - Darren Crouch
Date posted
March 10, 2022
Conference Speaker
---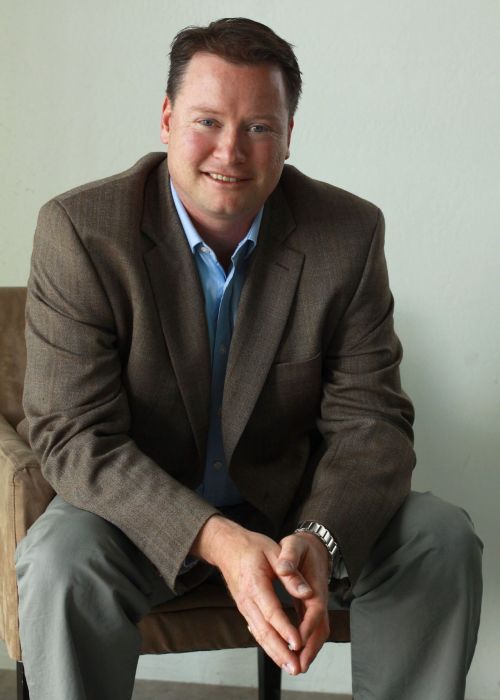 ---
Darren Crouch
President and Co-Founder
Passages International, Inc.
---
will speak on
---
Modern Funerals: Non-Traditional Customers, Cremation,
and How to Successfully Cater to These Audiences
---
on
---
Wednesday, June 8, 2022
4:30 pm - 5:30 pm EDT
Embassy Suites by Hilton Lake Buena Vista South in Orlando, FL
---
Presentation Description
---
The landscape of the funeral industry is changing. Cremation has become the norm and families are interested in a wider variety of funeral options. This session will cover the options available to today's families, how to cater to families who scatter, greener funeral alternatives, and how to provide these options while creating a memorable and healing experience for the family.
---
About the Presenter
---
Darren Crouch
grew up in South Africa and England before moving to the USA. He co-founded Passages International, Inc. in the back of a funeral home in Taos, New Mexico. That was in 1999, when the demand for green and non-traditional funeral options was in its infancy. Originally, Passages wanted to provide funeral directors with a more dignified, eco-friendly temporary container in which to return cremated remains, when a family declined a permanent urn. Today, Passages International is the leading supplier of non-traditional, eco-friendly funeral goods. They operate in all 50 states and multiple countries, selling eco-friendly caskets, biodegradable urns and scattering tubes, cremation containers, and more, giving funeral homes everywhere new and profitable options to meet the ever-changing demands of families.
---
Over the past several years, Darren has been published in
The Director Magazine
,
The American Funeral Director Magazine
,
Funeral Business Adviser
,
The Cremationist, and the ICCFA Magazine
. He has also been quoted in
The
New York Times
,
The
Wall Street Journal
and the
The Washington Post
. Most recently, he was featured as a Thought Leader in
Authority Magazine.
In addition, he has spoken at several national and international conventions including the Asia Funeral Expo, the National Funeral Directors Convention, the ICCFA Convention and the CANA Symposium.
---
Darren holds a BSc. (Hons) degree from Manchester Metropolitan University in Manchester, England, is a Vistage member, and sits on the board of the Green Burial Council.
---
---