2022 IFDF Annual Conference Speaker - Jason Ryan Engler
Date posted
March 10, 2022
Conference Speaker
---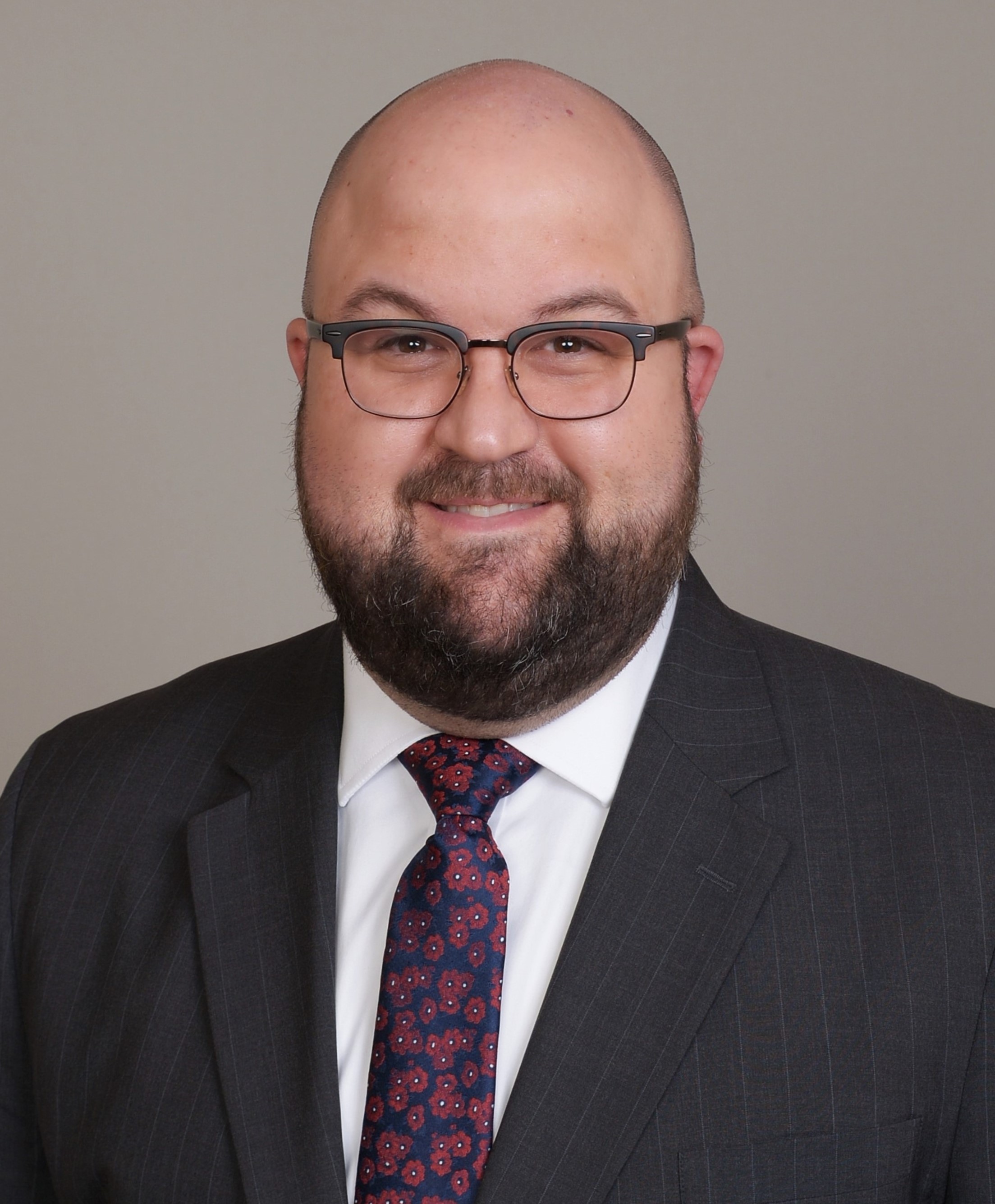 ---
Jason Ryan Engler
for the
Cremation Association of North America (CANA)
and the
National Museum of Funeral History
---
will speak on
---
"The Urns & Outs of Cremation Memorialization"
on
Wednesday, June 8, 2022
2:00 pm - 3:00 pm EDT
Embassy Suites Lake Buena Vista South Orlando, FL
---
Presentation Description
---
Cremation is the new tradition in the US and options abound to appeal to consumer desires for meaningful memorialization. In this session, targeted to funeral and cremation providers, attendees will discover the reasons families have chosen cremation in the past and present and ways cremation memorialization options have thrived through history. Funeral and cremation providers will also learn how their presentation of cremation urns and memorialization options can help keep them relevant in their communities and will increase satisfaction for the families they serve.
---
About the Presenter
---
Jason Ryan Engler
is a licensed funeral director, cremation specialist and consultant. Known by most as the Cremation Historian or the Urn Guy, his interest in the practice of cremation memorialization (inspired by a surprising source) has put him on a journey of appreciating the beauty of cremation's past, the reality of cremation's present, and the challenges of cremation's future. With a career that spans almost three decades, Jason has served hundreds of families as a funeral professional. He has developed and created successful cremation merchandise programs as a cremation consultant and has delved deeper into the history of cremation than any other professional in history.
---
Jason serves as the cremation historian for the Cremation Association of North America and the National Museum of Funeral History. He is the Director of Customer Experience for UPD Urns, and he lives in Austin with his miniature dachshund, Otto.
---