I-Succession: Lesson 7 Part 1
Date posted
April 27, 2023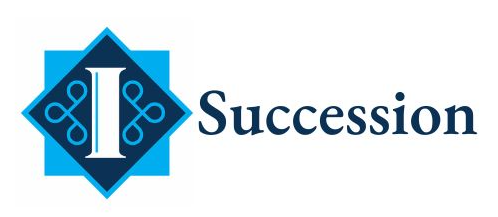 ---
---
The Four Big Questions Must Be Answered!
By
By
Daniel Isard, MSFS
I-Succession is about getting the best results for your business succession planning regardless of what track you see the succession taking (kid, key person, regional competitor, or national company). In the latest video I elaborate on several key questions about value.
The most daunting question is, "What does Preneed do to the value of my business?" In Florida, preneed is a key part of elder planning for long-time Floridians and the new transplants. Preneed does not affect value in a dollar-for-dollar basis. In this video, I address how the preneed you have written over time can have an affect on value. However, it is relative based upon how much preneed you have waiting for future service. If you have more preneed than 140% of your annual revenue, then it will affect value favorably. It might increase value by 10% or more. Preneed below the 140% of Revenue threshold might actually reduce the value.
Another question I address in this video is "What effect has EBITDA (Earnings Before Interest, Taxes, Depreciation, and Amortization) on value?" EBITDA is the most powerful factor. Do you know what is the least important factor? Well, you better find 10 minutes to watch this video. I-Succession is your key to a successful transition from owner to former owner! I look forward to being with you at the upcoming convention at Hammock Beach!
Daniel M. Isard | Founder
7301 N. 16th Street, Suite 103 | Phoenix, AZ 85020
602-274-6464 |
disard@theforesightcompanies.com | www.theforesightcompanies.com
---