I-Succession: Lesson 7 Part 2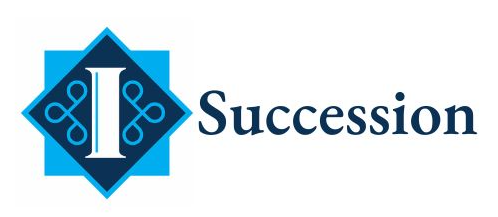 ---
---
The Four Big Questions Must Be Answered!
By
By
Daniel Isard, MSFS
---
Your IFDF leadership is well ahead of the cutting edge on helping you operate day to day and someday transfer your business. The later concept is captured in their commitment to I-Succession. A major effort of I-Succession is the education provided to you today, in advance of a transfer. A key part of that planning is the video series I have created solely for the enrichment of IFDF members. In the latest video I address some difficult questions about the value of a funeral business. I never want to be accused of shying away from a difficult question. Of the four questions I answered in this video, the fourth question is the one everyone wants to know about.
---
That fourth and pivotal question is… Will The Big Boys Pay Me More Than An IFDF Member Can? The buyer with the least amount of risk can usually pay the top dollar. The buyers with the least amount of risk are usually the kids active in the business, a key person active in the business and even a regional IFDF member. With I-Succession, we have brought together lenders and advisors to help buyers know the current value and have the guidance to close a deal. It might be that a national buyer is also looking to acquire another business nearby which gives them some operating synergies. The national buyers might be more motivated to make a purchase, but usually the answer is "No". I-Succession is intended to help the IFDF Members have the best chance at a good closing and/or a good purchase.
---
Daniel M. Isard | Founder
7301 N. 16th Street, Suite 103 | Phoenix, AZ 85020
602-274-6464 |
disard@theforesightcompanies.com | www.theforesightcompanies.com
---