Introducing IFDF's Multi-Employer 401(k) Plan Kickoff
Introducing IFDF's Multi-Employer 401 (k) Plan Kickof
f
---
As the IFDF continues to "Promote, Preserve, and Protect" its members' businesses, we are excited to kickoff the start of our Multi-Employer 401(k) Plan.
For those of you who have heard about this exciting new offering from the Association, you know it provides the help you need to hire and retain employees with a benefit that they desire. For those of you who do not know, the IFDF Multi-Employer 401(k) Plan helps member employers to share the administrative costs and responsibilities associated with managing a retirement plan, resulting in cost and time savings.
By pooling resources with other participating employers, members can access professional expertise from plan administrators who specialize in retirement plan services, ensuring efficient plan administration, compliance, and investment management. This streamlines the administrative burden for individual members, allowing them to focus on running their businesses while providing superior benefits to their employees.
Offering your employees to participate in the IFDF Multi-Employer Plan (MEP) demonstrates a commitment to your employees' financial well-being and can serve as a valuable recruitment and retention tool. It strengthens your overall benefits package, making your funeral home more attractive to current and prospective employees. Finally, by pooling with multiple firms, the costs spread out, thereby reducing costs for all participants.
In the coming weeks, Argent Financial and Lincoln Financial Group, who are providing the Plan to members, will be reaching out to set up meetings with you to discuss the benefits of the Multi-Employer Plan. Whether you already have a plan or not, please take the time to learn about the benefits of participating in the IFDF Multi-Employer 401(k) Plan. This offering is for ANY group that is a member of IFDF, including suppliers who are affiliate members. If you have any questions and want to reach out directly to Argent or Lincoln, you can contact TJ McGee or Michael Faherty with Argent at (504) 291-8880 or Charlie Bannon with Lincoln at 570-561-4757.
---
IFDF Multi-Employer 401 (k) Plan Partnership
---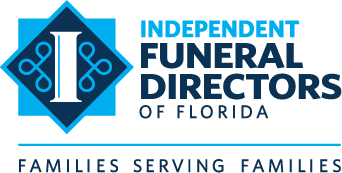 ---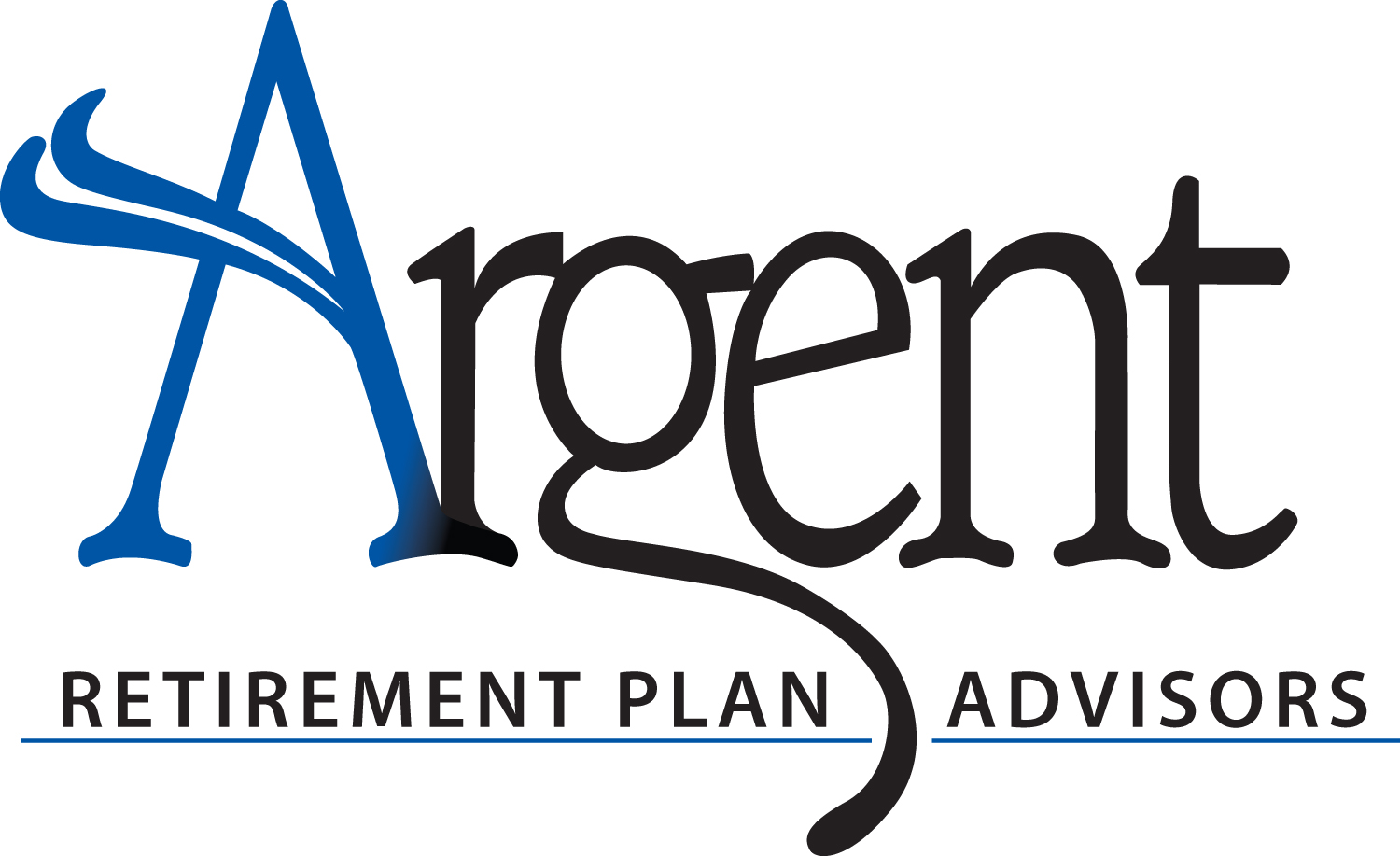 ---

---