Join the Independent Funeral Directors of Florida!
Date posted
August 2, 2022
---
Are you a funeral service professional (funeral director and/or embalmer), apprentice, or intern? We invite you to join the IFDF!
---
Why Join the IFDF?
Learn more about selected member benefits by watching this video.
---
---
Who We Are
---
The Independent Funeral Directors of Florida (IFDF) is the only association with a strong voice, valuable resources, and three decades of advocating for independently owned funeral, crematory, cemetery firms, and funeral service professionals in Florida. The IFDF is the largest independent funeral association in the U.S., and our primary purpose is to promote and protect independently owned and operated funeral establishments.
---
The IFDF provides support for "Families Serving Families." With more than 300 member rooftops-from Pensacola to Key West-IFDF works tirelessly to support independent businesses, their employees, and the families they serve.
---
The Benefits of An IFDF Membership for Funeral Service Professionals:
---
Ample quality social and networking opportunities with other independent members (funeral service professionals, funeral establishment owners) and suppliers through Association events (regional dinner programs, annual conference & trade show, leadership retreat, Legislative Days in Tallahassee).

---

Access to the job board. Members can post position wanted or position available classified ads on the Association's website and in the weekly e-newsletters.

---

Network with funeral directors and funeral establishment owners during the annual conference's Student Day. More than 30 funeral services students and interns participated in the networking opportunities at this year's conference.
---
Earn up to 6 continuing education credits annually toward the 12 CEUs needed for license renewal at no cost by attending the monthly "Straight Talk" webinar series. Earning additional CEUs each year costs $20/CEU. These continuing education webinars are designed to increase your knowledge and enhance your performance.

---

Access to training at the annual conference and trade show. Members receive a discount on the registration fees. The IFDF provides engaging, state-approved educational sessions led by national and international experts in their field. Our lineup of speakers rivals any state and national conferences for funeral directors.


---

Access to new technology that will make your work easier.

---

Attend the annual trade show at a discounted registration fee. Exhibitors at the trade show bring the best funeral service products to you: discover the latest trends and innovations, take advantage of exclusive offers, network with exhibitors across the United States, and explore unique business-to-business opportunities.

---

Obtain affordable health coverage options for you and your family at greatly reduced premiums.

---

Access to financial assistance. Funeral Service Credit Union (FSCU) membership is currently available to all IFDF members, employees, and family members. FSCU is a source for more than just savings and loans. They offer member services for all your financial needs.

---

Receive the Association's publications. The Independent Reporter, a quarterly publication, provides updates on the Association activities and issues that impact independent funeral directors. The Independent Weekly, a weekly e-newsletter, is published on Friday mornings. The membership directory, published annually, puts the contact information of your colleagues at your fingertips. As an IFDF member, your contact information will also be included in the directory.

---

Have a peace of mind, knowing that the IFDF is working on your behalf to protect your license. The IFDF staff and General Counsel attend the monthly Florida Department of Financial Services' Board of Funeral, Cemetery, and Consumer Services meetings on your behalf. IFDF staff involvement in this role allows the IFDF the opportunity to influence the direction of Florida funeral laws and rules that ultimately impact your license, independent funeral establishments, and your community.
---
Have access to legal representation and legal advice. If you are facing regulatory issues before the regulatory board, or needing advice on interpreting regulatory rules and laws, IFDF General Counsel can assist you.
---
We offer two individual membership categories:
---
Individual member (affiliated with an IFDF firm member) dues are $40/year. Individual members are licensed funeral directors and/or embalmers, preneed sales agents, interns/apprentices, or other employees of firm members.

---

Individual member (not affiliated with an IFDF firm member) dues are $60/year. Individuals are licensed funeral directors and/or embalmers, preneed sales agents, interns/apprentices, or other employees of a non-IFDF member firm as well as licensed FD/E contractors.
---
Membership year runs from September 1 to August 31.

---
We hope you will join our Association! If you have any questions regarding membership or the association, please contact the IFDF office at (850) 222-0198 or Ruth Bedell, Associate Director for Outreach, at rbedell@ifdf.org. Thanks!
---
Click here and scroll down to Individual Membership Categories to join the IFDF
---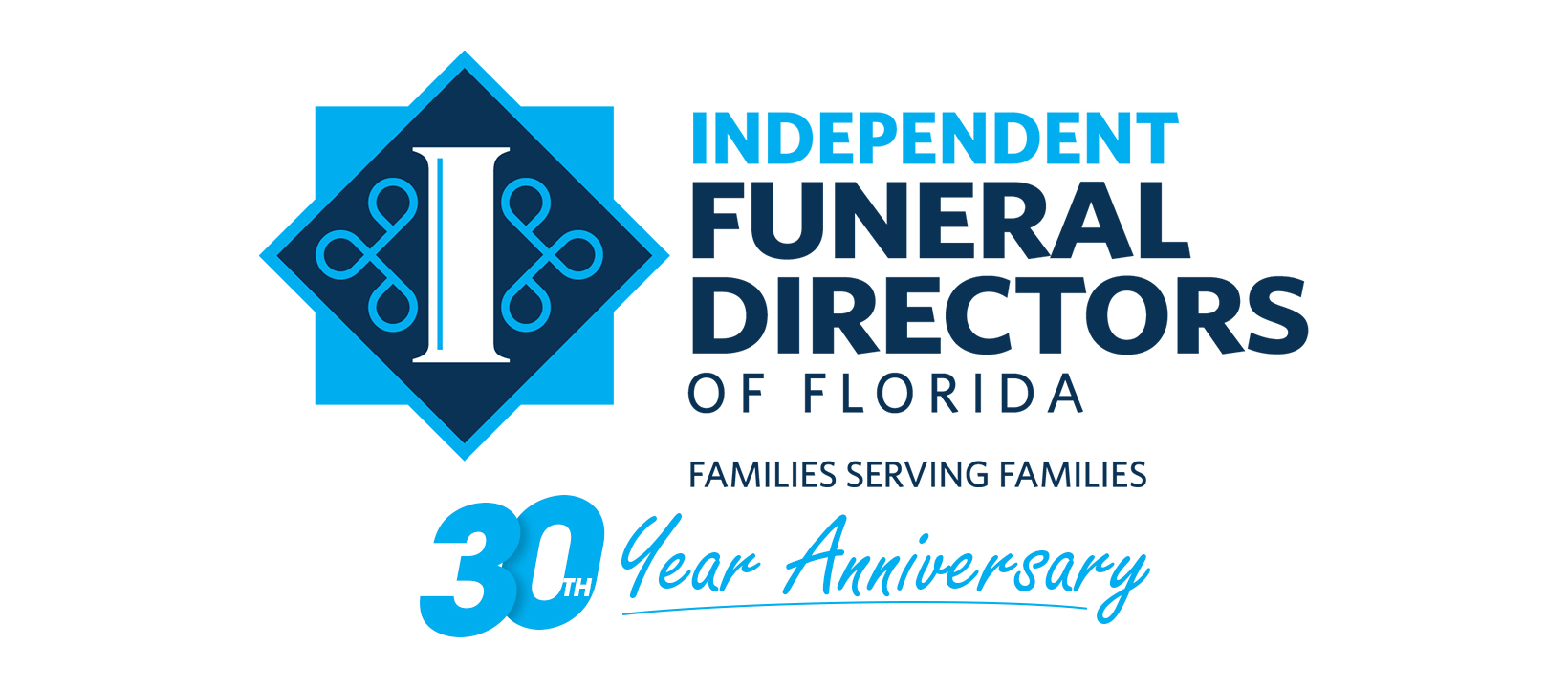 ---