Spotlight on 2023 IFDF Annual Conference Speakers: Death Tech Defined Panel
Death Tech: Defined
A Panel Discussion
Presented by
---
Caren Martineau
Founder Bevival.com; Creative Director; Social Entrepreneur
---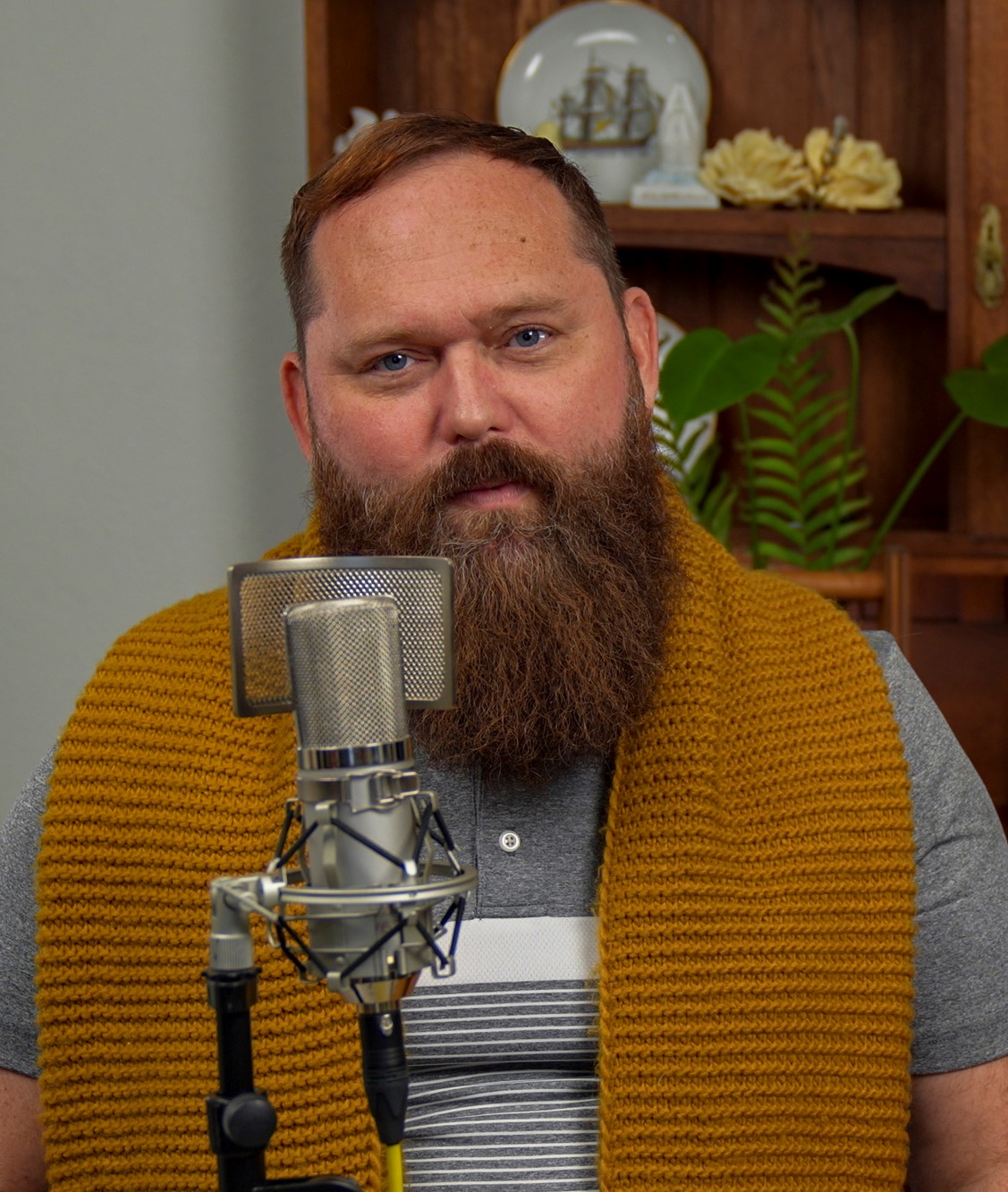 William Turner Heath
Co-Founder Funeralbookings.com; Funeral Director; EOL Doula;
Co-Creative Director of Callinghours.co
---
About the Panel
"Death tech" is a relatively new and ubiquitous term to describe numerous recent innovations in the funeral industry. If direct cremation was the last big disruption, direct-to-consumer offerings are the next disruption coming to market. Death tech encapsulates new attitudes, and is an attempt to capture and capitalize on these new consumer attitudes by eager entrepreneurs. Modern-day mass media includes the internet, mobile phones, video blogs, and podcasts and we have an enormous opportunity to stay relevant and engaged within our communities if we embrace the new and next on the horizon.

Course Objectives:
Provide a broad overview of online only direct-to-consumer disposition offerings in the United States.
Discuss Death Literacy platforms and how they use mass media to meet and engage the public in conversation around End of Life.
Reimagine consumers' touch points with a funeral home with case study of funeral homes that have embraced Death Technologies.
---
About the Presenters
---
Caren Martineau is a social entrepreneur, branding pioneer, and mapper of cultural zeitgeists. Motivated by the emotional and financial cost of living longer and dying slower, she founded Bevival.com, a groundbreaking source of death literacy content and programming. Bevival's popular content includes writing workshops, Exit Interview author series, the Farewell Library- Long Before the End Book Group, Celebrating Aging in Film Series at Montclair Film, D2KDUSA, a grassroots mortality awareness event and the 1st annual Dying to Know Film Festival debuting August 2023.
During her formative years as creative director, Caren designed and executed culture adoption engagements for Fortune 1000 clients, the Museum of Sex, Home Shopping Network, and developed consumer campaigns for many fashion and entertainment brands. After relocating to the Hudson Valley in 2020, she joined the Board of Directors of the historic Rosendale Theatre, where she produces and hosts the Celebrating Aging Series. Caren is also an advisor to Circle of Friends of the Dying in Kingston NY.
---
About Bevival
Bevival creates and produces life-affirming death literacy content and programming for audiences of all ages. As founders of the death literacy movement in America, we're transforming the narrative around ending of life with a call-to-action grounded in hope, self-determination, and change.
Bevival is a gathering place for personal and societal transformation. Our goal is to reduce the emotional and financial burden on individuals, communities, and institutions by providing a 'long before the end' ethos to end-of-life preparedness. Let's talk about death, differentlyTM annual campaign is Bevival's invitation to engage in meaning making while one is busy living.
Contact caren@bevival.com 201-888-2601
---
William Heath completed his degree in Mortuary Science from Miami-Dade College, where he graduated with highest honors. William brings an intriguing set of skills and life experiences to his work as a licensed funeral director, all of which make him uniquely qualified in guiding families through the painful experience of loss and in helping them transform grief through ceremony and spiritual expression.
In past incarnations, William pursued work in the visual arts, both as an artist and curator connecting communities through his work at numerous museums and galleries. William's early career took him from Gainesville, where he completed a B.F.A. in sculpture from the University of Florida (and where he opened his first gallery, The Art Store), to NYC, to Los Angeles, Austin, and internationally with the U.S. Consulate. Through his work as a curator and art director, William honed his communication skills, facilitating connections between artists, community and art collectors.
Bridging the professional, spiritual and artistic is of utmost importance to William. To that end and in his current capacity as a funeral director, he has rounded out his education with an End-of-Life Doula Certificate through the University of Vermont. William is currently in training as an interfaith minister at the Alliance of Divine Love while he concurrently volunteers at Haven Hospice.
With the heart and empathy of an artist and his skills in and knowledge of funeral services, William thoughtfully guides clients toward rituals and ceremonies that speak to that which is meaningful and comforting to them and that reflects the religious and family traditions that they hold close. William is also an enthusiastic proponent of Green Burial and Natural Organic Reduction, and accordingly frequently speaks to groups about alternative dispositions options. William volunteers with Prairie Creek Conservation Cemetery.
Organization: Funeralbookings.com; Callinghours.co
---
Conference Schedule
Wednesday, May 31, 2023
4:15pm - 5:15pm ET
(1-hr CEU)
---
Registration Links for the 2023 IFDF Annual Conference & Trade Show Sponsored by Argent Trust