I-Succession: Lesson 1 Part 2
Date posted
January 19, 2023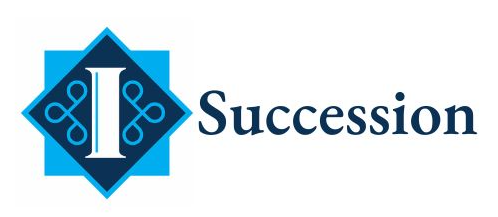 ---
Introducing I-Succession:
Part 2
By Daniel M. Isard, MSFS
---
Your association is the first of its kind, actively helping its members, that are privately owned funeral homes, promote a plan for business succession, that will help keep their business privately owned. As we roll out the introduction to I-Succession it is important for you to know what the program is intended to do. It is also important that you realize it encourages advance planning.
How many times in your career have you spoken to a consumer family about the importance of advance planning for their final wishes and the family walks away unable to grasp the situation? I am sure that has happened many times. Well, as a business owner, as an employer, as a person with responsibilities to provide for loved ones, we are beseeching you to understand the imperative.
Your business and the business real estate are probably the largest asset of your estate. Have you put in writing the plans for your succession? Or, like your consuming family that is apprehensive about committing to their final wishes, are you apprehensive about planning for the business to continue some day without you. I-Succession is a step by step process. First, understand what it takes to be financially independent. Whether your successfully retire or die before retiring. Then understand the value of the business and the business real estate. Then have a contingent plan, that only kicks in upon a contingency. Or maybe you have a family member, key person or other idea for the next generation of ownership. Let's get that in writing.
That is I-Succession!
Daniel M. Isard | Founder | The Foresight Companies | 602-274-6464