I-Succession: Lesson 6 Part 1
Date posted
March 30, 2023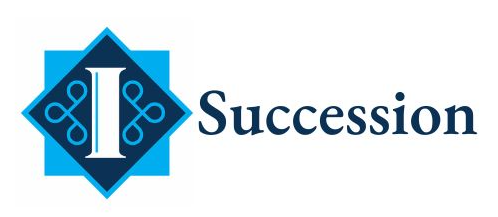 ---
---
The Importance of a Trusted Team
---
By
Daniel M. Isard, MSFS
---
In the video we are unveiling this month, we feature an interview with two friends of IFDF. Shannen Mayfield and Dave Snyder of Federated Fiducial are the representatives of this almost 100 year old accounting firm specializing in working with funeral homes. In my talk with them we got into the intricacies of the benefits of working with advisors that specialize in the funeral world. The backbone of the I-Succession program requires support from advisors that we know are specialists in this profession including accounting, valuation, transactions, finance and insurance. Shannen and Dave are just two members of this vetted group.
---
Why is a trusted specialist important to your business succession planning? Funeral service has some unusual accounting issues. As Shannen discusses with me, preneed is not found in any other business. Not understanding preneed could totally distort the revenue and expenses as well as the Balance Sheet of a business. It could result in a huge difference in valuation results. Neither a buyer or a seller wants to make a deal based upon materially incorrect conclusions of an advisor. I-Succession is about giving the buyer and seller confidence in their future.
---
Check out the video! Understand how important the qualified and trusted experts of I-Succession are. After you watch the video, let me know what you think.
---
Daniel M. Isard | Founder
7301 N. 16th Street, Suite 103 | Phoenix, AZ 85020
602-274-6464 | disard@theforesightcompanies.com | www.theforesightcompanies.com