Spotlight on 2023 IFDF Annual Conference Keynote Speaker: Dan Isard
Date posted
February 23, 2023
Spotlight on 2023 Annual Conference
Keynote Speaker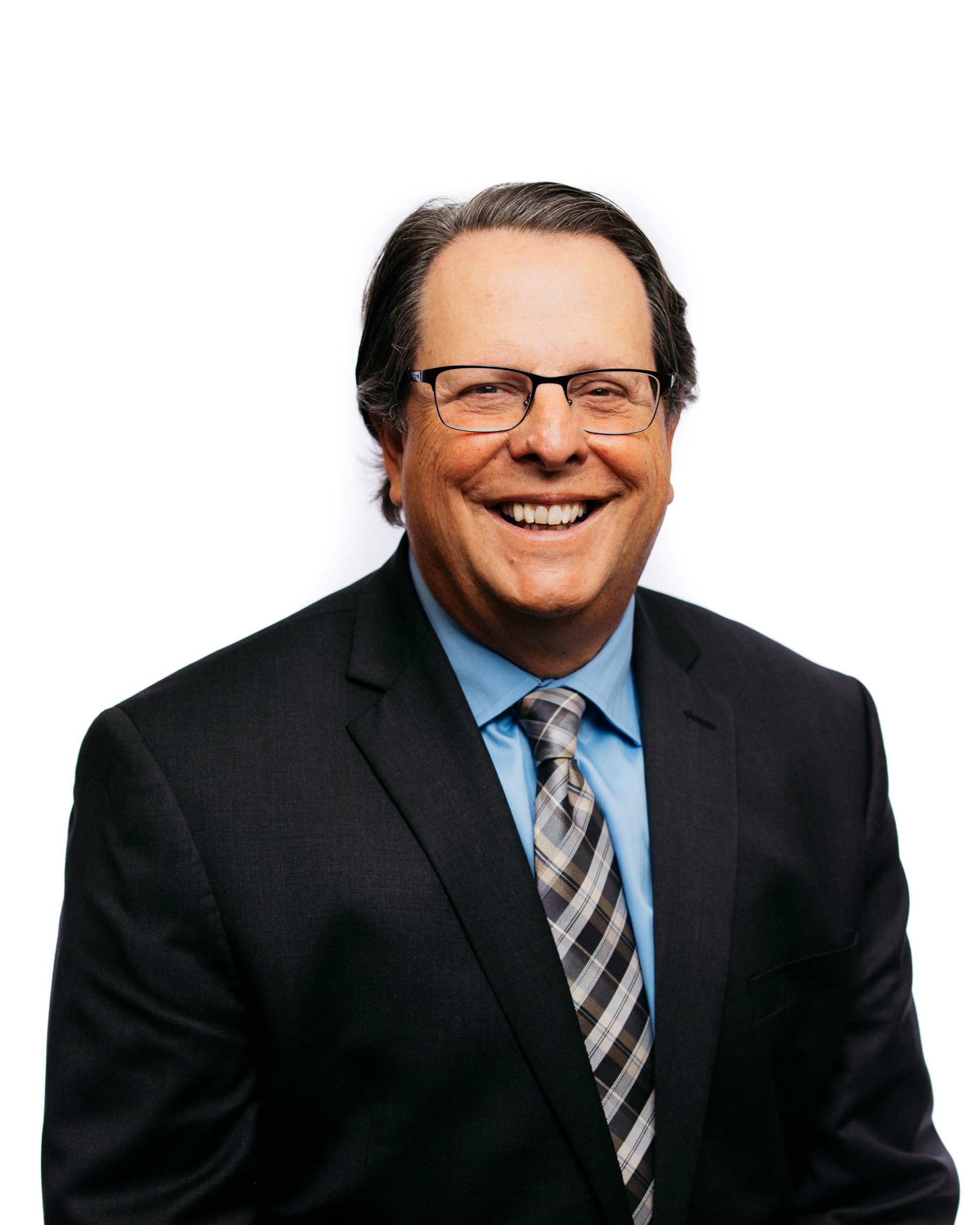 ---
Dan Isard
Founder, The Foresight Companies
---
KEYNOTE ADDRESS
Introducing I-Succession:
Why It is Critical for You to Take Advantage of It!
---
About the Course
This course will provide an explanation of the I-Succession program created by the IFDF.
---
About the Presenter
Daniel M. Isard, MSFS, is the founder of The Foresight Companies. In the last four decades, Dan has been the most published person in funeral service writing four books, over 1,000 articles published in our profession's magazines and presented almost 2,000 hours of seminars. He has appraised over 4,000 funeral homes and cemeteries. He has helped more than 500 people transfer their business to all forms of buyers including family, key people, and large operators. Dan and Foresight have helped create almost $1 billion in financing to support these transactions and other business needs. He has been an expert witness in more than 125 cases nationwide, including the Menorah Garden's case. He brings all this experience to bear in his humorous presentation style. In 2021, Dan "retired" from the active management of Foresight, turning over the company to his partners, Chris Cruger and Doug Gober. He continues to work with some clients and is the coordinator of the I-Succession Plan of the IFDF. When not working, Dan spends his time in Sedona, Arizona golfing, scuba diving off some remote island, or spending time with his kids and grandchildren.
---
Conference Schedule
Keynote Address
Thursday, June 1, 2023
9:00am - 10:00am EDT
(1-hr CE Course)
---
Registration Links for 2023 IFDF Annual Conference & Trade Show Sponsored by Argent Trust